Let's Shag Baby
When you hear the words "shag rug", you may envision a scene like the one below. Or perhaps you recall your own home which had a field of burnt orange or avocado green fibers lining your floors, as was in mine.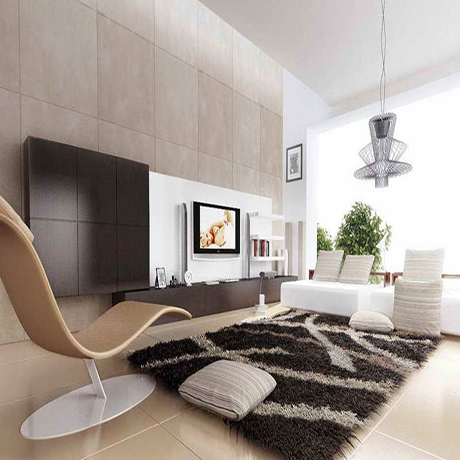 Nevertheless, shag carpets have come a long way since the 1960's. They are being brought back by the designers of today and are showing up in many luxury home designs . Just check out the picture below!
Types of Shags
Back in the 1970's when shags were in their heyday, they were available mainly in earth tone colors; gold, orange, green, and brown. Today you can purchase one in just about any color you can imagine. Or perhaps a patterned shag would suit you better? Once you have chosen a color, now you must decide on what type of shag do you wish to have. Would you like wool, leather, acrylic, or synthetic?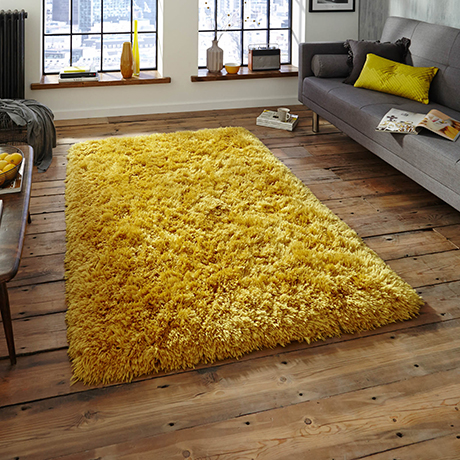 Shagging With Care
Shag rugs in general are not the easiest rug to clean, but they are not the hardest either. Simply, bring your rug outside and give it a vigorous shake. If you can grab a friend to join in on the fun, all the better! Next vacuum, suction only - no brush, the back side of the rug. The reason in doing so is to avoid breaking or snagging the pile of the rug. You can use an upholstery attachment for a deeper clean if you wish.
If you have spots or stains on your rug, try using equal parts white vinegar and water and a white rag to spot treat. It is always good to test this solution on an inconspicuous spot first to make sure it won't damage or discolor your rug. And as always, it is best to treat any spill or stain as soon as it happens.
Another factor you should keep in mind is where in your house you want to place your rug. Shags tend to hold on to pesky things like dust, dirt, food and hair, so perhaps choose a low traffic area such as a bedroom, bathroom or playroom.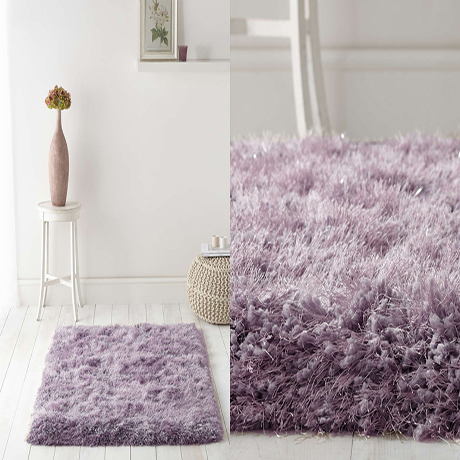 Getting Familiar With Your Shag
In regards to regular cleaning for your rug, get to know your rug first. Read the label attached to the rug, which will tell you what your rug is made of and how to properly care for it. Depending on the amount of traffic your rug sees, have your rug professionally cleaned. If you are diligent about cleaning and vacuuming your rug, you may only need to have to clean it every couple of years. If you are not as diligent, and the words "clean" and "vacuum" are foreign to you, then perhaps once a year is a better schedule for you.
Either way, enjoy your shag. Love your shag. Caress your shag (because many of them are fluffy and soft). And when you need it cleaned, let us know. We'll be here for you.
Contact Dalworth Rug Cleaning to speak with our friendly and knowledgeable staff. We will answer all of your rug cleaning, repair, restoration and storage questions, schedule a convenient time to pick up your rug, clean it at our stat-of-the art facility and deliver it back to you within 4-7 business days. Also, if you are remodeling or moving, we can professionally store and protect your rug for you until you are ready to have it delivered. Receive a 10% discount when you drop off and pick up your rug at our rug cleaning facility located conveniently between Dallas and Fort Worth in Euless, TX. Ask us about all of our rug cleaning specials!