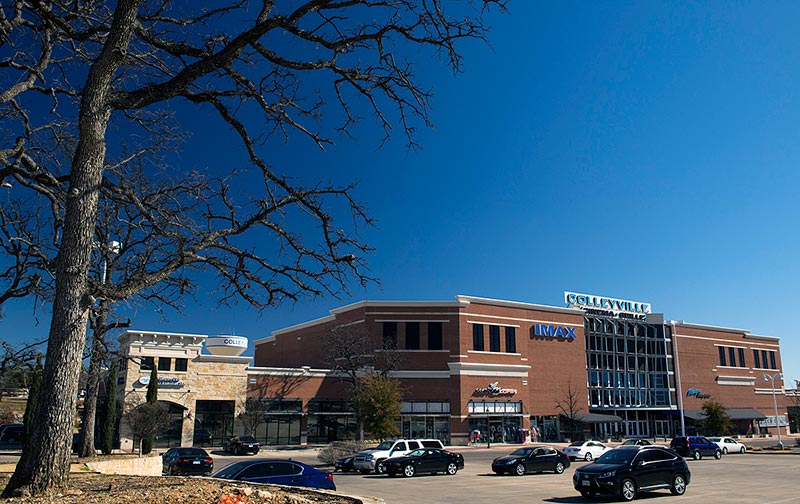 Professional Rug Cleaning in Colleyville, TX
Learn about Colleyville, TX
Situated in the northeastern region of Tarrant County in the state of Texas, the city of Colleyville is a suburb of Fort Worth located just 16 miles away from the central business district.
In the early 20th century, the Colleyville community emerged from small settlements that formed around commercial establishments in the area. The community was later named after Lilburn Howard Colley, a doctor, Missouri native, and veteran of the Union Army who resided in the area in the 1880s and was considered a community leader.
The city was formally incorporated in 1956. Once a predominantly rural community, Colleyville experienced development in recent decades. It is now home to more than 23,000 people. 
You don't have to let your busy schedule prevent you from affording your area rug the proper cleaning and maintenance it needs in order to keep it looking new for longer!
At Dalworth Rug Cleaning, we have rug professionals who can give your area rug the expert touch it deserves. We use only the most effective cleaning and maintenance methods and the latest implements available in the industry to make sure that no damage comes to your rug.
Whether you need professional cleaning and odor removal, storage services, moth and stain protection, or fringe, edge, and backing repair, you can count on Dalworth Rug Cleaning to do an excellent job. It is no wonder that our customers in Colleyville, Texas, and other communities around the Dallas-Forth Worth Metroplex have been counting on us for all their rug cleaning and maintenance needs for nearly four decades now!
If you have Oriental, wool, cowhide, sisal, leather shag, silk, or Navajo rug which you want cleaned or repaired, please call us today at 817-318-6121 or leave us a message using this contact form. Our pickup and delivery services are free for customers living within the Dallas-Fort Worth Metroplex.
Estimate Request from
GLORIA G. on May 11, 2020 11:34:24am
We have a 10 foot x 14 foot rug that needs cleaned. It might be silk rug. I am looking for an estimate on cleaning. We are in Watauga Texas.
Matthew . on May 11, 2020 8:32:52am
My dog had diarrhea all over my white rug.
Jeannette G. on May 11, 2020 7:35:44am
I would like an estimate on den and living room cleaning. I would also like to know your protection use for us against the COVID 19. Does your staff wear masks and cover their feet? Do they have their temp taken before leaving for a job. I have two vulnerable infants in my home and am over 70.
Darwin K. on May 10, 2020 9:03:00pm
Toys
Leif B. on May 10, 2020 8:14:21am
tertiary
Chiquita H. on May 9, 2020 9:14:32pm
Need my 5 by 7 area rug cleaned
Emily . on May 9, 2020 10:06:45am
Large wool rug needing cleaning and pet odor removal
Frank S. on May 8, 2020 10:20:21am
We have an 8X10 dug in need of cleaning.
Alexandra K. on May 7, 2020 12:32:44pm
We have a husky and our rug is a thick sherpa like material and traps hair, he also peed on it a little so we would like to get an overall cleaning! Thanks, Alex
Joann C. on May 7, 2020 10:03:41am
I have 2 rugs that urgently need clean due to pet urine. They have been cleaned by another company, twice but odors come back. Two other rugs in the future.