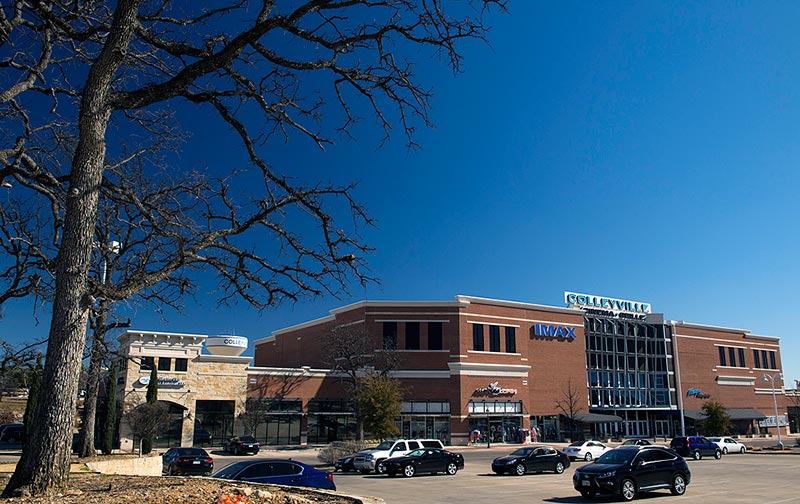 Professional Rug Cleaning in Colleyville, TX
Learn about Colleyville, TX
Situated in the northeastern region of Tarrant County in the state of Texas, the city of Colleyville is a suburb of Fort Worth located just 16 miles away from the central business district.
In the early 20th century, the Colleyville community emerged from small settlements that formed around commercial establishments in the area. The community was later named after Lilburn Howard Colley, a doctor, Missouri native, and veteran of the Union Army who resided in the area in the 1880s and was considered a community leader.
The city was formally incorporated in 1956. Once a predominantly rural community, Colleyville experienced development in recent decades. It is now home to more than 23,000 people. 
You don't have to let your busy schedule prevent you from affording your area rug the proper cleaning and maintenance it needs in order to keep it looking new for longer!
At Dalworth Rug Cleaning, we have rug professionals who can give your area rug the expert touch it deserves. We use only the most effective cleaning and maintenance methods and the latest implements available in the industry to make sure that no damage comes to your rug.
Whether you need professional cleaning and odor removal, storage services, moth and stain protection, or fringe, edge, and backing repair, you can count on Dalworth Rug Cleaning to do an excellent job. It is no wonder that our customers in Colleyville, Texas, and other communities around the Dallas-Forth Worth Metroplex have been counting on us for all their rug cleaning and maintenance needs for nearly four decades now!
If you have Oriental, wool, cowhide, sisal, leather shag, silk, or Navajo rug which you want cleaned or repaired, please call us today at 817-318-6121 or leave us a message using this contact form. Our pickup and delivery services are free for customers living within the Dallas-Fort Worth Metroplex.
Customer Reviews from Colleyville
Testimonials from Colleyville, TX
Estimate Request from Colleyville, TX
Debbie F. on September 13, 2017 3:31:10pm
I have an 5X8 ? area rug and the weave on one corner has come undone. Can you repair this?
Susan L. on July 30, 2017 10:18:56am
Need pet urine odor/stain removed from 8x10 (I think) indoor/outdoor area rug I use indoors. Curious about approximate price.
Suzanne H. on October 24, 2016 12:58:42pm
Inquiring about rug cleaning 9x12 and 3 runners
Linda P. on July 31, 2015 6:33:25am
I have an 8 x 10 Oriental rug with a patch of bloodstain. This just happened last night and I have only used Resolve on it. It is still wet, but I can see it will need professional cleaning. Please respond via email, not by phone.
Catherine S. on April 25, 2015 2:16:00pm
I have 2 wool area rugs, each about 7 x 9.
debbie b. on April 24, 2015 4:04:34pm
2 area rugs to clean both are Tommy Bahama nylon 10x13 and 8x10
Joan F. on April 15, 2015 8:04:23am
I have 4 rugs: Indian Agra 9'x12' (wool on cotton); Pakstan Chobi 8'x10' (wool on cotton) (pet stain); Persian Sarakh Baluch 3'x5' (wool on wool); Persian Qum 4.5'x7'. Can you give me an estimate on cleaning costs? I am a member of Angie's List. Thank you!
Michelle R. on March 24, 2015 10:15:27pm
I need a quote please.
Norma K. on March 14, 2015 1:51:27pm
Purchased at estate sale, Oriental area rugs. 1- 8' round, 1- 51/2'x 31/2' rectangle, and 2- 21/2'x 71/2' runners. They have pet stains & odors, and some cleaning powder in them that smells terrible.
Donna L. on February 18, 2015 8:45:23am
I have three area rugs in the following sizes that need to be picked up and cleaned: 1 - 9' by 6' 2 - 4' by 3' I am not 100% sure of the material since these were crafted from remaining floor carpeting in one of the rooms in my home. It is either wool or synthetic fibers. Can someone please let me know what it would cost to clean these?