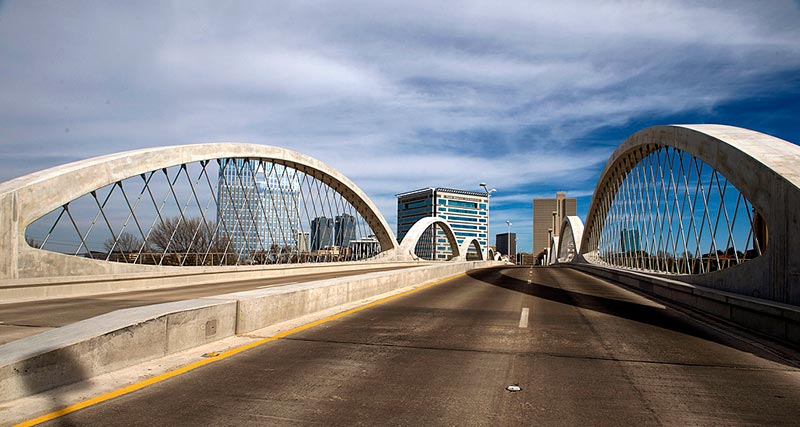 Area Rug Cleaning in Fort Worth, TX
Learn About Fort Worth, TX
Fort Worth is considered the 17th largest city in America and 5th largest in Texas, with a population of more than 792,000 people. It was established as an army outpost in 1849 after the Mexican War to protect settlers in West Texas. The city is home to several notable museums, including the Kimbell Art Museum, which is considered to have one of the best collections of modern architecture in Texas. In the early 2000s, Fort Worth was hailed as the fastest-growing large city in the country. It was also voted as one of "America's Most Livable Communities".
Dalworth Rug Cleaning is the leading area rug cleaning specialist in Fort Worth, Texas. With services ranging from area rug cleaning, rug repair, rug protection to rug storage, we have helped various homes and offices within the past 36 years with our focus on outstanding customer care and service. We also offer protective rug pads to give your area rugs added durability and to prevent any unwanted slippage or accidents.
Professional Rug Cleaning Services in Fort Worth, TX
We have experience in dealing with all types of rugs, no matter what material and fabric it is made of. Whether it's made of synthetic fiber or made from more organic materials such as cowhide and sheepskin, there is not job too big or too small that we cannot handle.
Our professional cleaning services are also able to handle hard to remove stains such those made by pets. For tasks that require more than simple vacuuming, Dalworth is the name that you can rely on.
Call us now at 817-318-6121 and learn more about our many different area rug cleaning services. We have friendly and highly-trained staff ready to take your calls. You can also leave us an inquiry on our Contact Us page.
Customer Reviews from Fort Worth
Testimonials from Fort Worth, TX
Estimate Request from Fort Worth, TX
Dunn S. on September 11, 2017 4:37:55pm
not a qualified lead
Elaine S. on September 11, 2017 1:17:56pm
price
Cherie T. on September 11, 2017 12:33:18pm
not a qualified lead
William D. on September 11, 2017 11:36:00am
not a qualified lead
S. on September 11, 2017 9:02:06am
not a qualified lead
Ocio G. on September 8, 2017 10:49:10am
wall to wall carpet cleaning
Frank F. on September 7, 2017 4:54:43pm
carpet cleaning
Terry S. on September 5, 2017 6:52:04pm
not a qualified lead
Kevin T. on September 5, 2017 12:37:38pm
not a qualified lead
Phone C. on September 1, 2017 11:35:45am
not a qualified