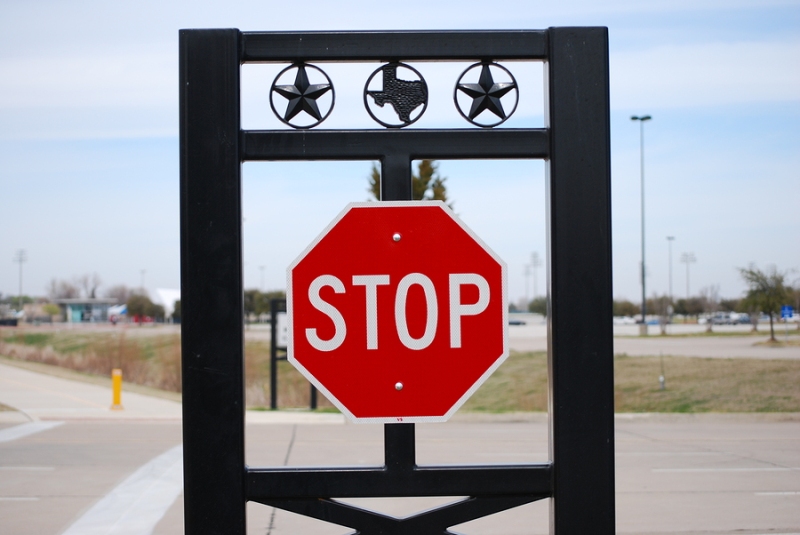 Learn about Grand Prairie, TX
Part of the Mid-Cities region which fills the thirty-mile span between Dallas and Fort Worth, Grand Prairie is a city that offers both a hometown atmosphere and the convenience of easy access to big city lifestyle.
Grand Prairie was originally part of the Peters Colony, a series of land grants which was initiated by the Republic of Texas in 1841. The modern city traces its roots to a land purchase made in the early 1860s by Alexander Dechman. He filed title on his prairie land with the county in 1863, establishing what would later become the city of Grand Prairie. The community was then formally incorporated in 1909. During the Second World War in the 1940s, the city began its long relationship with the aviation and defense industries.
Today more than 175,000 people call Grand Prairie their home. It is currently the fifteenth most populous city in Texas.
Area Rug Cleaning in Grand Prairie, TX
In the city of Grand Prairie, Texas, many people trust on one of the state's leading names in area rug cleaning, repair, and restoration: Dalworth Rug Cleaning. For almost forty years, we have handled countless area rugs that come various parts of the world, like Spain, Portugal, and Morocco and even more distant places like China, Iran, and Tibet.
Our area rug cleaners are certified specialists who know how to treat each rug with the care and attention it deserves. Our cleaning process is customized for every rug that comes into our hands, from wool, cotton, silk, and sisal to nylon, polyester, acrylic and others. We also offer other services like rug restoration and preservation in our Dallas facility to increase the longevity of your precious Oriental rugs.
For a rug to last, careful cleaning and protection measures should be applied. That's why at Dalworth Rug Cleaning, we offer fabric protection and application of stain and moth repellents, mold remediation, and deodorization and decontamination. This is especially important for homes that have pets and kids or areas that frequently experience spills or waste accidents and are prone to getting odors.
We also provide rug appraisal and evaluation services as well as rug storage services should you ever need to keep your Oriental rug outside of your home or office. Dalworth Rug Cleaning offers free pickup and delivery services for customers within the Dallas-Fort Worth Metroplex.
To find out more about our services, call us now at 817-318-6121. You may also send us a message through our contact page.
Customer Reviews from Grand Prairie
Testimonials from Grand Prairie, TX
Estimate Request from Grand Prairie, TX
Mesha M. on September 11, 2017 3:55:56pm
just looking for an estimate for 2 small doormats and 1 area rug
Joan T. on September 11, 2017 1:26:39pm
not a qualified lead
Phone C. on September 11, 2017 9:37:28am
not a qualified lead
S. on September 11, 2017 8:47:22am
Dog urine on rug from puppy, 6x9
Katin A. on September 8, 2017 11:06:45am
faith
Lau B. on September 5, 2017 1:28:17pm
price
Boarding C. on September 5, 2017 12:05:21pm
not qualified
Thomas J. on September 5, 2017 11:54:36am
not a qualified lead
Joe C. on September 5, 2017 11:20:36am
not a qualified customer
Phone C. on September 4, 2017 9:03:51am
Not Qualified lead