Area rug cleaning is best left to professionals when it requires more than just simple vacuuming. If you plan on handling the cleaning and restoration yourself, you must understand that not only can the cleaning materials be expensive, there is also risk of permanently damaging the rug, costing you even more money.
We understand that your area rugs are precious and valuable. If you live in Allen, Texas, and you need your rugs cleaned or repaired, you can bank on Dalworth Rug Cleaning to give them the professional service they deserve.
Dalworth Rug Cleaning provides safe and effective cleaning solutions for your residential or commercial area rugs. With years of collective experience in the industry, our fully trained technicians are more than capable of identifying the best approach to cleaning your rug, whether it's Oriental, Navajo, Persian, silk, wool, or even leather. We also provide rug repair, protection, storage, and pet stain removal services. Whatever condition your rug is in, try our rug services, and you will be surprised by the tremendous results.
Customer Reviews from The Colony
Estimate Request from The Colony
Robin P. on October 27, 2016 9:10:55am
3 rug pu
Becky J. on May 25, 2015 4:48:54pm
2 - 28 x 97 1/2 1 - 61 1/2 x 100 1/2 1 - 97 1/2 x 134 They are wool & silk combo.
Christie w. on May 23, 2015 12:31:44pm
We have a 8x11 polypropylene rug that needs a thorough cleaning. Pet smell I think it needs to be washed ??? How much is the cost and how long does it take?
Bob T. on March 24, 2015 10:55:29am
I have 6 throw rugs that need to be cleaned . They show to be cross weave.
Blogs related to The Colony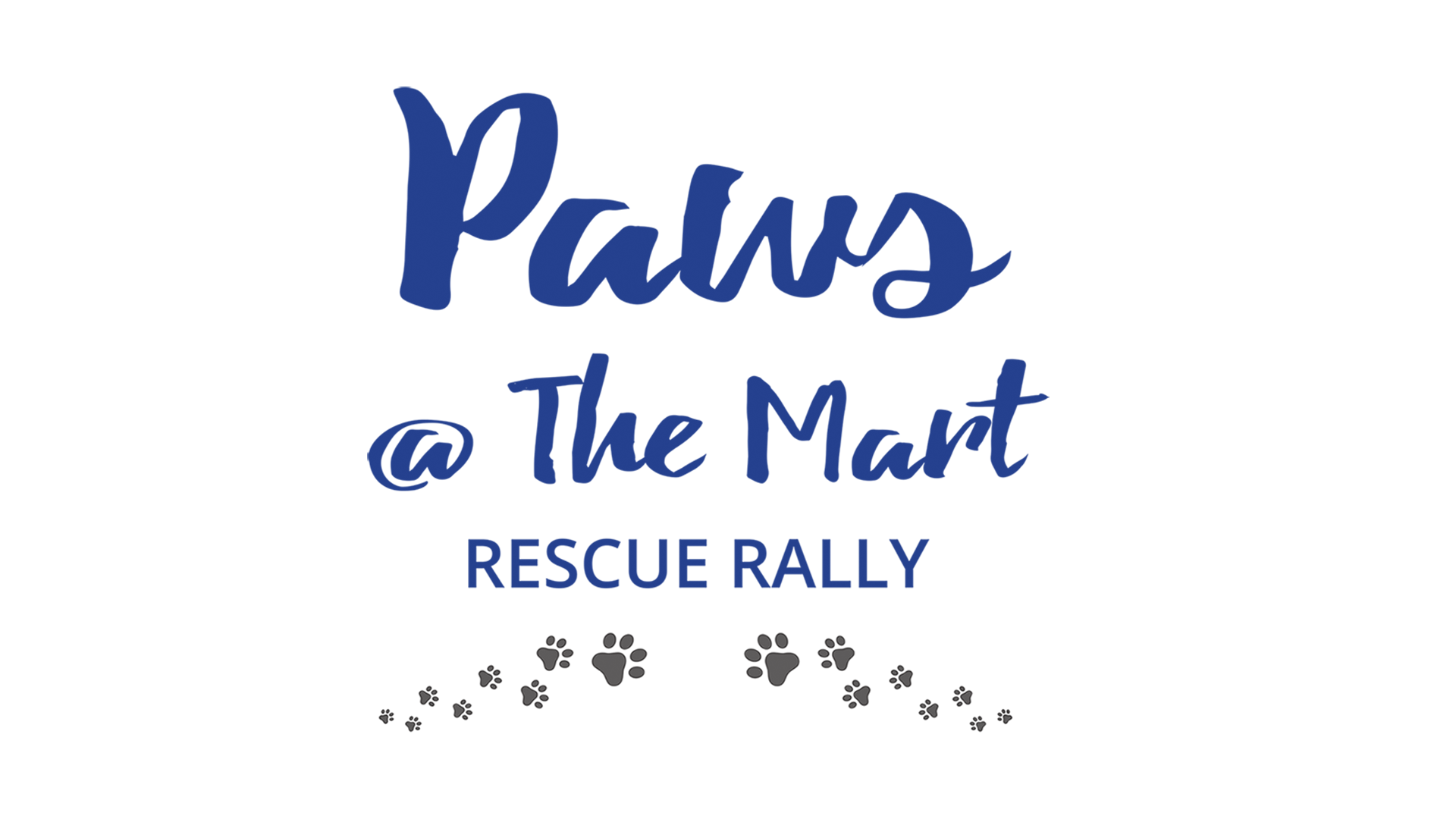 Paws At The Mart @ Nebraska Furniture Mart
Saturday, June 24th from 12-3pm, come join us at Nebraska Furniture Mart in The Colony for a RESCUE RALLY.