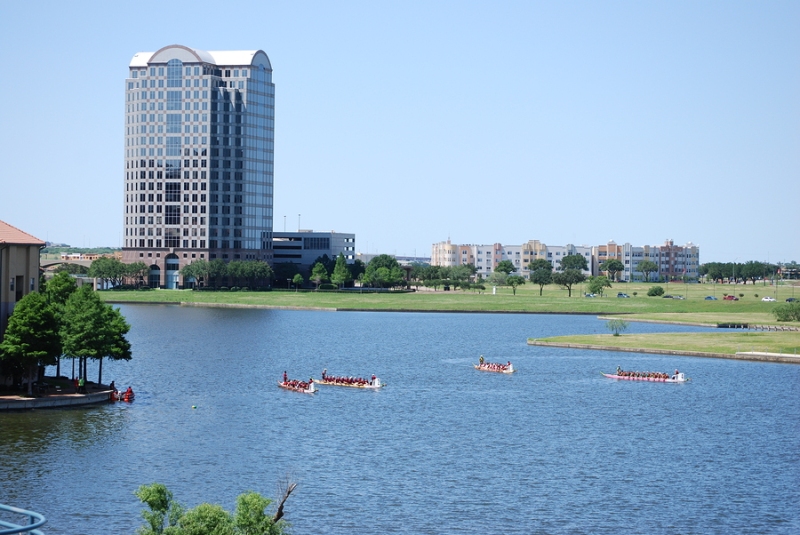 Professional Area Rug Cleaning in Irving, TX
Learn about Irving, TX
Located within Dallas County in the state of Texas, the city of Irving is the 13th most populated municipality in the state and one of the largest cities that make up the Dallas-Fort Worth-Arlington Metropolitan Statistical Area.
The area where Irving is now located was first settled in the 1850s. Small communities like Sowers, Union Bower, Bear Creek, Finley, Kit Shady Grove, and Estelle became the precursors of Irving before the city was officially founded in 1903. The community then quickly grew and become an important center of the cotton, dairy, poultry, and truck farming industries.
In 1920, the city of Irving had only 357 inhabitants. By mid-century, the city still had only more than 2,600 residents. By 1960, however, the population skyrocketed to more than 45,800, thanks to the rapid development of the city's residential and commercial areas. Today, the city is currently home to more than 225,000 people and is a proud host to the University of Dallas and to several Fortune 500 enterprises.
There are different things you can do in order to prolong the service life of your area rug. Regular vacuuming inhibits the accumulation of dust and debris between the piles of your rug, while periodic rotation of the rug helps prevent uneven wear and tear. But while DIY rug cleaning can indeed do wonders for your favorite accent piece, most of the time, it isn't really enough. That's why Dalworth Rug Cleaning works tirelessly to provide you with the most exceptional professional rug cleaning services.
We have been in business for nearly four decades now. Our longstanding relationship with our customers in the city of Irving and surrounding areas in Texas is a testament to the great value we provide to those who bring their rugs to us for their rug cleaning, maintenance, protection, and storage needs.
Whether you need to have your rug's edge or fringe repaired or you simply want to remove the lingering pet odors emanating from your rug, we've got you covered. We can expertly handle a wide range of rugs — from precious Oriental, Navajo, and silk varieties to everyday sisal, wool, cowhide, and leather shag rugs.
You can get in touch with one of Irving's most trusted rug cleaning service teams by calling us today at 817-318-6121 or dropping us a line using our contact page. Please note that our pickup and delivery services are free for all customers based within the Dallas-Fort Worth Metroplex.
Estimate Request from
GLORIA G. on May 11, 2020 11:34:24am
We have a 10 foot x 14 foot rug that needs cleaned. It might be silk rug. I am looking for an estimate on cleaning. We are in Watauga Texas.
Matthew . on May 11, 2020 8:32:52am
My dog had diarrhea all over my white rug.
Jeannette G. on May 11, 2020 7:35:44am
I would like an estimate on den and living room cleaning. I would also like to know your protection use for us against the COVID 19. Does your staff wear masks and cover their feet? Do they have their temp taken before leaving for a job. I have two vulnerable infants in my home and am over 70.
Darwin K. on May 10, 2020 9:03:00pm
Toys
Leif B. on May 10, 2020 8:14:21am
tertiary
Chiquita H. on May 9, 2020 9:14:32pm
Need my 5 by 7 area rug cleaned
Emily . on May 9, 2020 10:06:45am
Large wool rug needing cleaning and pet odor removal
Frank S. on May 8, 2020 10:20:21am
We have an 8X10 dug in need of cleaning.
Alexandra K. on May 7, 2020 12:32:44pm
We have a husky and our rug is a thick sherpa like material and traps hair, he also peed on it a little so we would like to get an overall cleaning! Thanks, Alex
Joann C. on May 7, 2020 10:03:41am
I have 2 rugs that urgently need clean due to pet urine. They have been cleaned by another company, twice but odors come back. Two other rugs in the future.