Expert Oriental & Area Rug Cleaning in Bridgeport, TX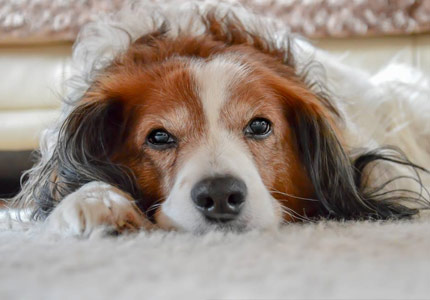 Dalworth Cleaning is a professional, local, licensed rug cleaning service provider in Bridgeport and all over North Texas. We clean fine rugs from around the world. Whether your rug is  Persian, Turkish, Chinese, Indian, or American Indian, our state of the art cleaning center gives a whole new meaning to the word professional rug washing and treatment.  Our 10-Step Area Rug Cleaning Process is excellent for everything from machine made rugs to hand made investment grade rugs. 
All our rug cleaning services come with FREE estimates, FREE pickup, FREE delivery, and Dalworth Customer Satisfaction Guarantee. So, if you are looking for a reliable, complete rug treatment solution call us today at 817-318-6121 . You can also get $25 off in each rug washing order till October 31st, 2020!
How A Dirty Rug Is Treated in Dalworth Cleaning Facility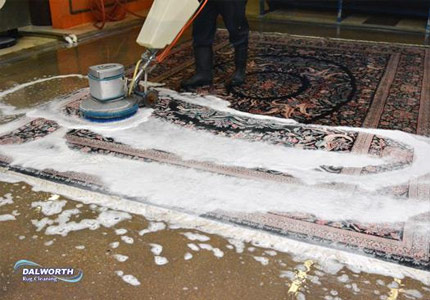 We use a time-tested cleaning system, using gentle, yet effective, techniques and natural elements, such as air and water, to remove soil, dirt, stains, and odors from your Oriental, synthetic, and natural area rugs. We customize our area rug cleaning methods to clean, restore, and repair the fibers, dyes, weave types, and construction of each rug.
We have a meticulous 10-step area rug cleaning process:
Step 1:Initial Inspection and Rug Pick Up
Step 2: Follow Up Detailed Rug Inspection
Step 3:Compressed Air Dusting
Step 4:Clear Water Rug Cleaning, Immersion Wash and Rinse
Step 5: Fresh Air Rug Drying
Step 6:Rug Combing, Brushing, and Fluffing
Step 7:Rug Fringe Cleaning and Grooming
Step 8:Post Cleaning Vacuuming and Inspection
Step 9:Optional Rug Fiber Protector, Insect Repellent & Rug Pad Services
Step 10:Rug Delivery
Area Rug Treatment Services We Provide in Bridgeport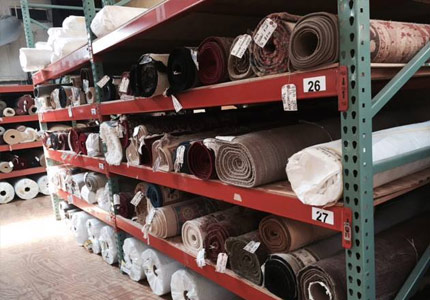 Reasons to Trust Us For Your Oriental Rug Cleaning
The Dalworth Clean Guarantee
Our Guarantee is our commitment to you. If we can't make you happy we'll refund your money.
Our Customers
Our area rug cleaning process for Oriental and specialty rugs has earned us rave testimonials and loyal customers over the years. We receive high marks for our expert cleaning methods and excellent customer service.
If you are interested in having your rug professionally cleaned, contact your local cleaning professionals at 817-318-6121 or contact us online to schedule an appointment for your home today!