Area Rug Cleaning in Dublin, TX
Learn about Dublin, Texas
Dublin, the official Irish capital of Texas, is home to 3,654 residents and is considered to be home to a high concentration of individuals of Irish American descent. The town has a tradition of celebrating St. Patrick's Day with a parade as New York does.
Visitors are in for a treat since the town serves as the base for a Dr. Pepper bottling facility. Although the main company, Dr. Pepper Snapple, had already cut ties with the local business, residents still celebrate Dr. Pepper's birthday in their town. There is also a local Dr. Pepper Museum for enthusiasts of the soda. Local businesses are also worth patronizing. People can visit Granny Clark's for good food and Old Doc's Soda Shop for the sweet carbonated drinks.
The city has produced some notable individuals. Important Texas Dubliners include legendary golfer Ben Hogan and Lt. Col. George Andrew Davis, a medal of honor awardee and one of the most decorated American soldiers of all time.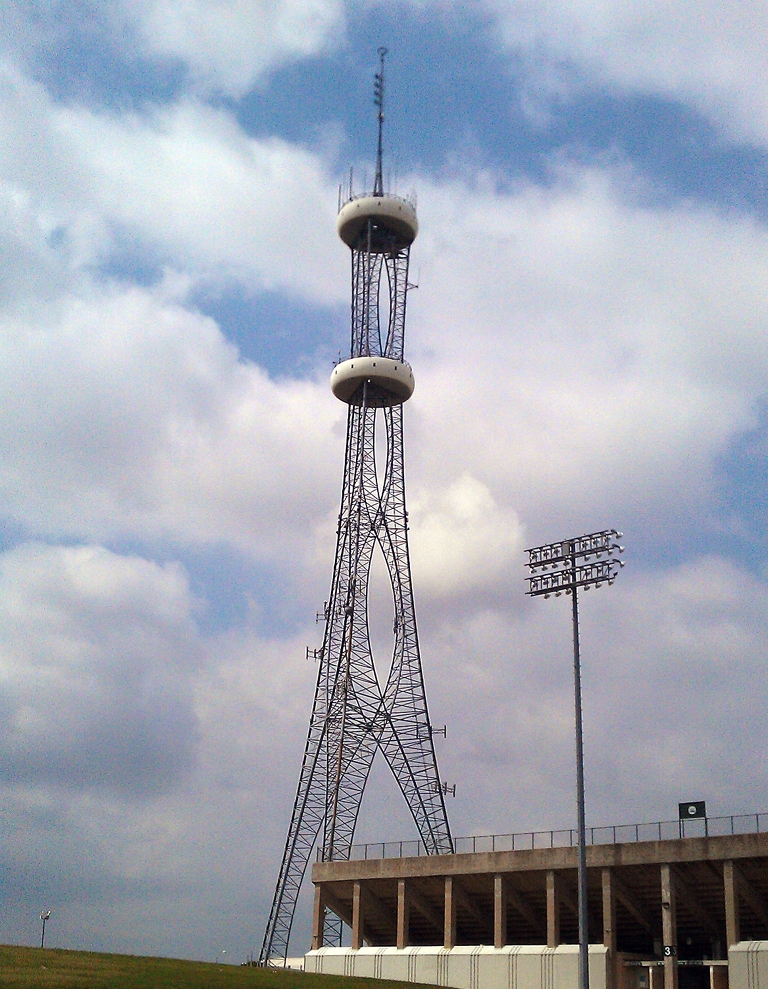 alt="The Mesquite Tower in the city of Mesquite, Texas" width="320" height="350"/>

If you own a rug, there are many things you can do in order to prolong its life and help you save money.
First, regularly vacuuming its surface and its underside will go a long way into helping the rug keep its color. Having only one rug will not do; a backup rug can help share the wear and tear with your main one. Cleaners made of harsh chemical agents can potentially cause color-fading in the fabric. Do not place heavy furniture on the rug because it will wear out the rug faster. When push comes to shove and you notice that the damage or the dirt to your rug is considerable, do not attempt to clean the rug yourself.
Professional Area Rug Cleaning, Protection, & Repair in Dublin, TX
You will save money and add more years to your rug if you get actual professionals like Dalworth Rug Cleaning to do it for you.
Dalworth Rug Cleaning has been serving the residents of Dublin, TX and the various communities in and around the Dallas-Fort Worth metroplex for more than 36 years. Our team of rug repair specialists have the experience and the expertise to clean and repair your rug. Our service covers different kinds of area rugs. Whatever make and whatever size, if it is a rug, then we have the know-how and the technology to care for it. Trust us to provide you excellent results by restoring your rug's sheen and color and give it a second lease on life.
Our services will restore value to your property and return its sheen and flourish. We aim to provide a level of satisfaction that cannot be easily paralleled when it comes to repairing and cleaning rugs. All of this, however, is just talk if you do not experience it for yourself. To avail of our services, please call us at 817-318-6121 and our friendly customer service representative will give you a free estimate. Our crew can pick up and deliver your rug for free. Get in touch with us today so we can apply our custom cleaning process on your item. We also have a range of services that will protect your rug from wear.
Estimate Request from
GLORIA G. on May 11, 2020 11:34:24am
We have a 10 foot x 14 foot rug that needs cleaned. It might be silk rug. I am looking for an estimate on cleaning. We are in Watauga Texas.
Matthew . on May 11, 2020 8:32:52am
My dog had diarrhea all over my white rug.
Jeannette G. on May 11, 2020 7:35:44am
I would like an estimate on den and living room cleaning. I would also like to know your protection use for us against the COVID 19. Does your staff wear masks and cover their feet? Do they have their temp taken before leaving for a job. I have two vulnerable infants in my home and am over 70.
Darwin K. on May 10, 2020 9:03:00pm
Toys
Leif B. on May 10, 2020 8:14:21am
tertiary
Chiquita H. on May 9, 2020 9:14:32pm
Need my 5 by 7 area rug cleaned
Emily . on May 9, 2020 10:06:45am
Large wool rug needing cleaning and pet odor removal
Frank S. on May 8, 2020 10:20:21am
We have an 8X10 dug in need of cleaning.
Alexandra K. on May 7, 2020 12:32:44pm
We have a husky and our rug is a thick sherpa like material and traps hair, he also peed on it a little so we would like to get an overall cleaning! Thanks, Alex
Joann C. on May 7, 2020 10:03:41am
I have 2 rugs that urgently need clean due to pet urine. They have been cleaned by another company, twice but odors come back. Two other rugs in the future.