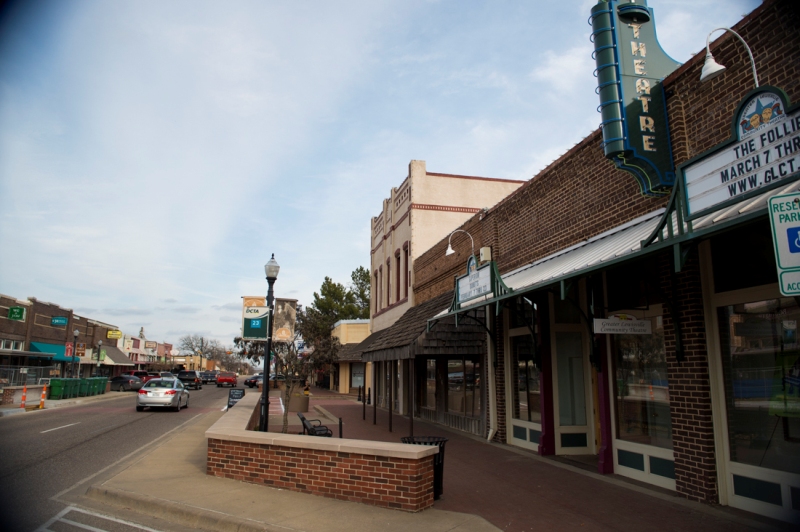 Professional Area Rug Cleaning Lewisville, TX
Learn about Lewisville, TX:
The City of Lewisville, Texas, traces its roots to the 1840s, when the Republic of Texas gave a grant to the Texas Emigration and Land Company to bring 600 migrant families to what will in the future become Denton County. Among the first migrants in the Lewisville area were the families of John and Augustus King, who settled on the east side of the prairie in 1844. Many establishments were soon built near the tracks of the Missouri-Kansas-Texas Railroad, but flooding from the Trinity River forced the inhabitants to move uphill. In 1925, residents of the town voted to incorporate Lewisville. By then, the population had grown to more than 800 residents. Lewisville saw rapid growth beginning 1954, after the construction of the Garza-Little Elm Dam was finished. Accelerated suburban growth also occurred when the Dallas-Fort Worth International Airport south of the city was built. In just 10 years, from 1980 to 1990, the population grew from 24,000 to more than 46,000. Today the population stands at more than 101,000. With its efficient government services, its diverse commercial base, its excellent parks and recreation areas, and its arts and cultural centers like the MCL Grand Theater and the Lewisville Public Library, the city is well-poised to meet the challenges of the future.
At Dalworth Rug Cleaning, we understand that many of our customers lead very busy lives. Many of them find it difficult to keep their area rugs clean, especially if they are living in a home where pets, kids, and smokers have free rein over such accent pieces. It really doesn't take much time before rugs become soiled or damaged. And even when rugs experience only normal use, wear and tear and accidental damage can still drastically shorten the service life of the product.
However, it doesn't always have to be a money-down-the-drain situation. Home and business owners across Lewisville, Texas, have relied on us for their rug cleaning, maintenance, repair, and storage needs for nearly four decades now. With our excellent services and friendly staff, we have built a reputation for being one of the premier rug cleaning service providers in the North Texas area.
Regardless of the material composition of your rug or the kind of workmanship put into it, you can trust on Dalworth Rug Cleaning to do the job for you. Our technicians are well-trained in the appropriate techniques used for dealing with various kinds of rugs, including Persian, cowhide, silk, Navajo, sheepskin, leather shag, and sisal rugs.
To learn more about our products and services, please call 817-318-6121. We offer free pickup and delivery services for customers living within the Dallas-Fort-Worth Metroplex.
Estimate Request from
GLORIA G. on May 11, 2020 11:34:24am
We have a 10 foot x 14 foot rug that needs cleaned. It might be silk rug. I am looking for an estimate on cleaning. We are in Watauga Texas.
Matthew . on May 11, 2020 8:32:52am
My dog had diarrhea all over my white rug.
Jeannette G. on May 11, 2020 7:35:44am
I would like an estimate on den and living room cleaning. I would also like to know your protection use for us against the COVID 19. Does your staff wear masks and cover their feet? Do they have their temp taken before leaving for a job. I have two vulnerable infants in my home and am over 70.
Darwin K. on May 10, 2020 9:03:00pm
Toys
Leif B. on May 10, 2020 8:14:21am
tertiary
Chiquita H. on May 9, 2020 9:14:32pm
Need my 5 by 7 area rug cleaned
Emily . on May 9, 2020 10:06:45am
Large wool rug needing cleaning and pet odor removal
Frank S. on May 8, 2020 10:20:21am
We have an 8X10 dug in need of cleaning.
Alexandra K. on May 7, 2020 12:32:44pm
We have a husky and our rug is a thick sherpa like material and traps hair, he also peed on it a little so we would like to get an overall cleaning! Thanks, Alex
Joann C. on May 7, 2020 10:03:41am
I have 2 rugs that urgently need clean due to pet urine. They have been cleaned by another company, twice but odors come back. Two other rugs in the future.