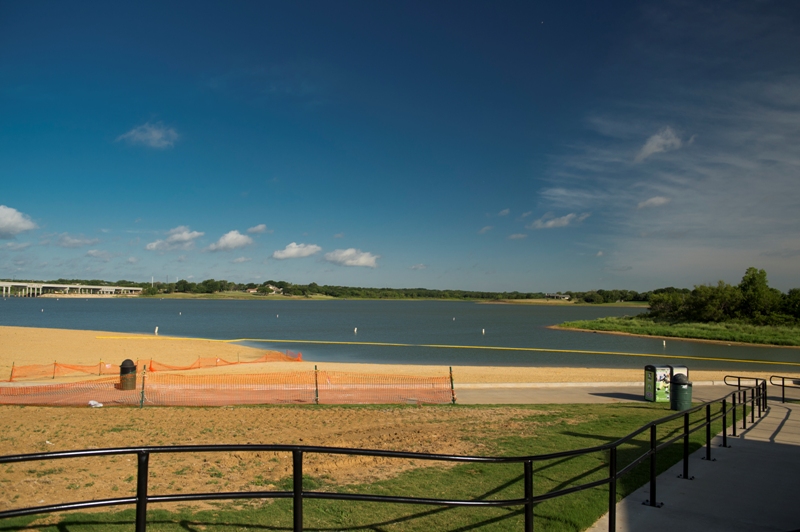 Professional Area Rug Cleaning in Little Elm, TX
Learn about Little Elm, TX:
Little Elm is a scenic city in Denton County, Texas, surrounded by the Lewisville Lake. In 1841, Little Elm was first chartered as part of the Republic of Texas. The area was originally inhabited by Native American people, who were attracted to its rich water supply, abundant game and fishing grounds, and fertile soil. Incorporated in 1966, the city maintained its quiet lakeside atmosphere even though new residents began arriving in great numbers in the 1990s. Through effective growth and development management, the city's small-town charm was excellently preserved by the residents, who are now more than 31,000 strong. It has also become a favorite weekend retreat of vacationers from the cities of Dallas and Fort Worth. On top of its lakeside surroundings, the Little Elm is also known for its commitment to urban forestry, constantly winning distinctions from organizations like the Arbor Day Foundation and the Cross Timbers Urban Forestry Council. The FBI also named Little Elm as the second safest city in Texas in 2013.
Area rugs are excellent accent pieces which can add to the beauty, warmth, and comfort of the rooms in which they are placed. Because of their cozy appeal, these rugs often become a favorite lounging spot for not only the grown ups, but also other members of the family like the children and the house pets.
Keeping your rugs in good condition can be challenging because they can get heavily soiled or damaged. Food and drinks can spill on these rugs, playful pets can scratch or chew on them, while curious kids with coloring tools and scissors can also inflict some serious damage. But even with normal use, rugs can become so dirty that you just have to get professional help to bring them back to their pristine condition.
For nearly four decades, residents of Little Elm, Texas, have trusted Dalworth Rug Cleaning for their rug cleaning, protection, repair, and storage needs. Our team of reliable and friendly technicians are prepared to help any customer by employing their specialized skills in dealing with rugs made from different materials. It doesn't matter whether you have a wool, cowhide, silk, sheepskin, leather shag, or a sisal rug because our staff is well-trained in handling various types of rugs.
For inquiries about our rug cleaning and repair services in Little Elm, call us today at 817-318-6121. Our pickup and delivery services are free for customers living within the Dallas-Fort-Worth Metroplex.
Customer Reviews from Little Elm
Vanessa Drelssord from Little Elm, TX
Jun 8th, 2017
Patti Ristagno from Little Elm, TX
Apr 20th, 2017
The delivery man, Ever, was so friendly and represents Dalworth very well.
Francine Kruzitski from Little Elm, TX
Dec 2nd, 2015
Estimate Request from Little Elm, TX
angela g. on September 30, 2018 2:08:57pm
We just need our rug cleaned. Dropped koolaid and nail polish on it.
William R. on June 18, 2018 5:55:36pm
I have 3 hand tied Oriental wool rugs needing washing and pet odor removal. 2 at 28 x 48, 1 at 32 x 98. Also one Persian wool rug at 52 x 92.
Brian M. on April 11, 2018 2:22:13pm
Need an estimate for carpet cleaning 5 bedrooms, 1 hallway and 14 stairs.
Cassidy M. on October 5, 2016 10:02:59am
needs rugs cleaned