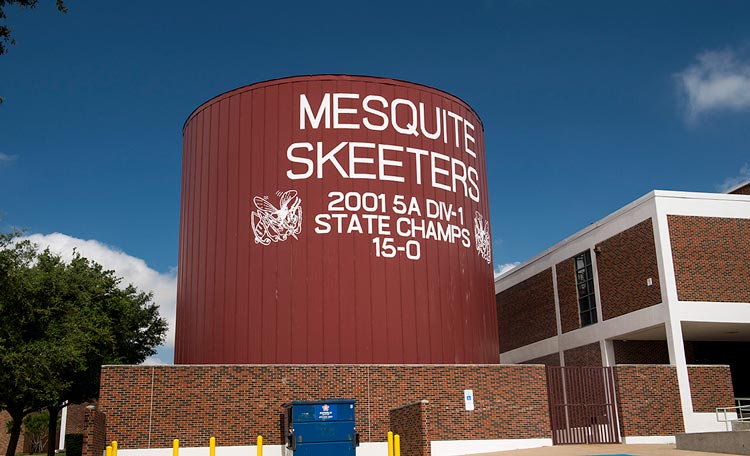 Area Rug Cleaning in Mesquite, TX
Learn about Mesquite, Texas
Mesquite, TX is located primarily within the Dallas County limits and the city is home to more than 143,500 people. Located just 15 minutes away from Dallas and even a shorter distance from Fort Worth, the city is strategically based within the thriving DFW Metroplex area.
Mesquite was founded in 1873 and was initially developed as a depot stop for the Texas and Pacific Railroad. What was once a sleepy farming community transformed to become one of the fastest-growing cities in the United States beginning in the 1950s. From housing just a little over 1,600 people in 1950, the city grew to have a population of more than 27,500 in 1960 and over 55,100 in the year 1970.
Today, Mesquite's residents and even visitors enjoy all the amenities of a major urban area while maintaining many of its many small town traditions. From shopping, dining, and entertainment in The Rows of Texas district to venues featuring professional rodeos, classical music, public art, country music, and golf, there's no shortage of things one can do in the city of Mesquite.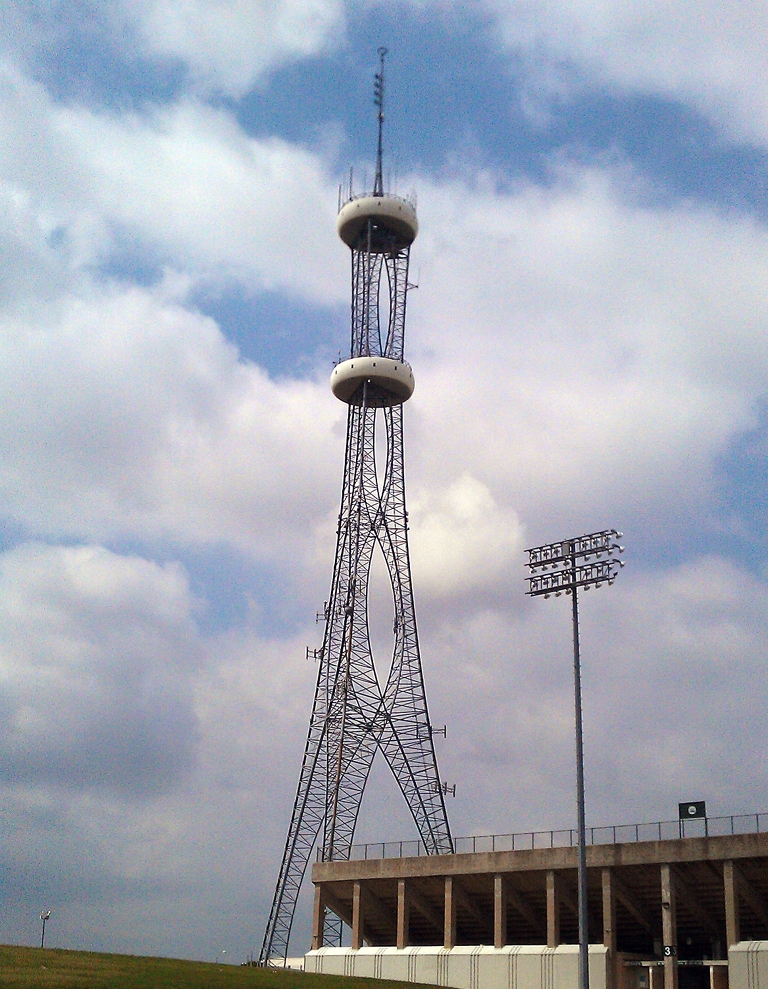 Area rugs are beloved by many people for their beauty and warmth that allows rugs to compliment indoor spaces. Whether they are placed in private homes or even in office buildings, precious area rugs make rooms more visibly and evidently comfortable.
In order to make sure that your rugs will grace your Mesquite, TX residence or business establishment for many years to come, you must make sure that they are in perfect condition. To do this, vacuuming alone is often not enough. Professional cleaning and maintenance is the only sure-fire way to really preserve your favorite area rug.
Professional Area Rug Cleaning, Protection, & Repair in Mesquite, TX
Believe us when we say that the pet stain or that food sauce spot on your rug is best removed by professionals like Dalworth Rug Cleaning. Applying water or commercially available cleaning solutions on your rug can cause the color to fade or to run, and it can even damage the flooring underneath the rug.
When you bring your rug to us for cleaning or maintenance, our experienced professionals will examine your rug to determine the best way to deal with a particular kind of soil or stain. They will take into consideration the kind of material your rug is made of and how the manufacturer made it. Whether you own a Persian, Navajo, silk, wool, leather shag, sisal, cowhide, or synthetic fiber rug, our technicians will know how to handle it.
To learn more about our different rug cleaning, protection, and repair services, please don't hesitate to get in touch with our team by phone at 817-318-6121 or by electronic mail using our online form. All of our customers in Mesquite, Texas, and surrounding areas in the Dallas-Fort Worth Metroplex are entitled to free service estimate, pickup, and delivery.
Customer Reviews from Mesquite
Testimonials from Mesquite, TX
Estimate Request from Mesquite, TX
Moses N. on May 1, 2020 9:28:02pm
What are your charges for cleaning rags? I have 2 rags that I can bring to your facility for cleaning.
Teresa S. on November 30, 2019 9:53:27am
Need quote on area rug
Ron B. on November 2, 2019 11:35:52am
Need one area rug approximately 8x11 and two hall runners cleaned. Need pricing please.
Valerie C. on May 18, 2019 12:19:11pm
Need quote on 8'x10' rug
Gabby L. on May 13, 2019 9:17:34pm
I need a quote for cleaning a 10x14 shag rug with a pet odor. Thank you
Gail W. on April 30, 2019 5:33:53am
I need you to pick up 2 rugs from my mother's home in Plano, clean them, and then deliver them to my home in Mesquite. I would like to have an estimate. These are Aubusson rugs. 8' by 10' and about 3' by 5'
Youlanda L. on April 6, 2019 10:26:31am
Area rug size 8x10
Tynette L. on February 18, 2019 9:43:51am
I saw your Clean one get 2nd 1/2 off add on TV. I have two 9x13 area rugs One definitely has pet issues. Please provide estimate for cleaning. Thanks.. Tynette Lunday
Mary C. on February 1, 2019 9:59:18pm
I have Persian rug that I want cleaned.
Sue H. on January 7, 2019 12:13:18pm
I have an 8x10 shag area rug that needs to be cleaned. It's two years old. How do I go about getting an estimate?