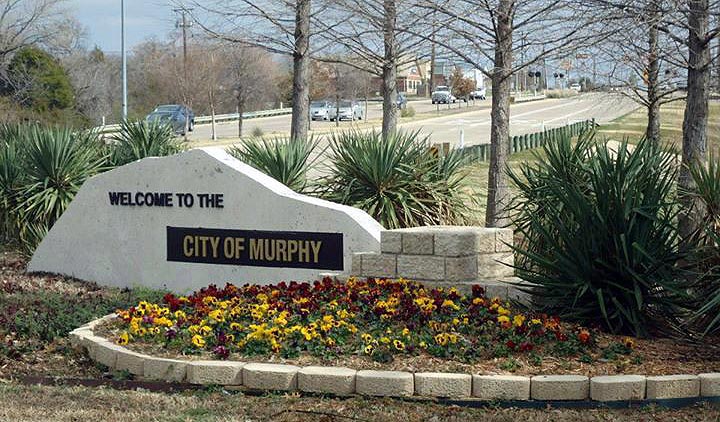 Area Rug Cleaning in Murphy, TX
Learn about Murphy, TX
Located in the southeastern region of Collin County, the city of Murphy is a fast-growing municipality within the Dallas-Fort Worth-Arlington Metropolitan Statistical Area.
Originally part of the Peters Colony, a series of empresario grants instigated by the Republic of Texas in 1841, Murphy was first settled by the McMillen family in 1846 and by the Murphy family in 1850. Most pioneering families were of Irish and Scottish descent and were primarily attracted to the area because of its fertile soil, ample rainfall, and abundant environment.
In 1888, the community was christened "Murphy" in honor of James Murphy, who donated land for a new train depot. The town was formally established with the state of Texas in September 1958.
Murphy remained primarily a farming community until the 1970s. Beginning in the 1980s, however, the city has experienced strong economic growth and residential property development. Close to 18,000 people now call Murphy their home. 
Cleaning spills and stains that get into your area rug can be challenging. In fact, trying to clean an area rug yourself can prove to be costly if you end up damaging it because you used inappropriate treatments or cleaning methods. If you want a quick and reliable way to clean or repair your rug, then you can leave it to the professionals. Dalworth Rug Cleaning specializes in all kinds of cleaning and repair services for Oriental and specialty area rugs within the Dallas-Fort Worth Metroplex.
We specialize in rug cleaning, protection, repair, and storage services for various types of rugs, including Persian, Navajo, silk, sisal, leather shag, wool, and cowhide rugs. Our almost 40 years of experience in the industry is a testament to the strength of our business performance and dedication to our customers. Our commitment to excellence guarantees that there is no job too big or too small for us to handle. Our facility is operated by a team of experts, who use modern tools and techniques in order to restore rugs to their original pristine state.
If you live within Murphy, Texas, and you have a rug emergency that you need to address immediately, then don't hesitate to call us at 817-318-6121 or write to us using this contact form. Our friendly staff is prepared to help you with all your rug cleaning and maintenance needs.
Customer Reviews from Murphy
Estimate Request from Murphy, TX
jim r. on March 20, 2019 6:59:46pm
We are finally dog free. Need hardwoods, tile, grout lines steam cleaned. 2-3 rooms of carpet cleaned also. Not sure if you can handle the tile/hardwoods - let me know.
Tara H. on March 13, 2019 12:24:51am
I need our 5'x7' wool rug cleaned, pet stain/odor treated, and serged edge repaired, please.
Tracy S. on January 30, 2019 11:34:11am
Price to clean a 9'2" x 12' area rug made of viscose, bought from Pier One.
Jaymie B. on January 26, 2019 1:43:01pm
I have a large rug about 9ft x12 ft that I'm wanting to know if it is worth cleaning. It's from overstock I believe it was the "nuLOOM Vine Swirls Shag Area Rug". No major stains but it is darkened from regular traffic. I also have a 5 x 8 rug that could use cleaning. Neither are worth much, but I don't like waste. What would be the price range for cleaning these? Thanks! -Jaymie Bryson
Amy L. on October 24, 2018 7:40:15am
I have one rug to be cleaned, please
Kristine T. on July 7, 2015 11:04:24am
i have 2 rugs that need to be cleaned due to Pet Accidents. One is a wool rug the other machine made. Wool rug is round 8 foot and machine is larger rectangular rug that goes under dining room table