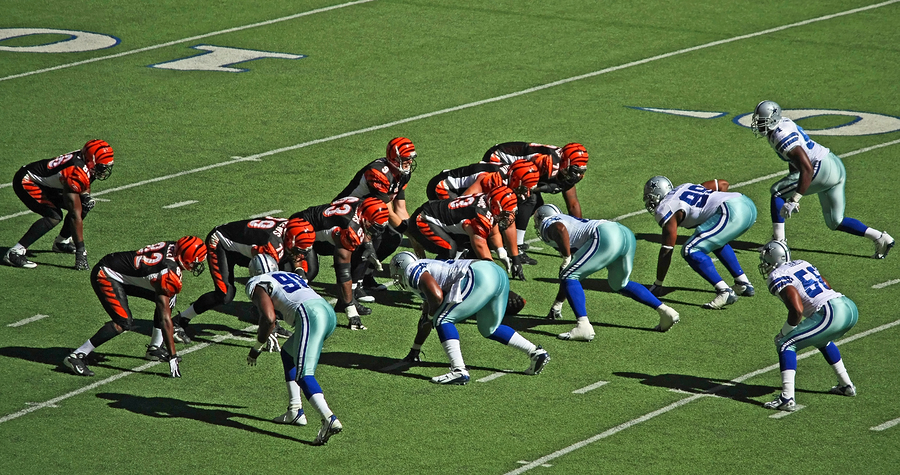 Area Rug Cleaning in Palmer, TX
Learn about Palmer, Texas
Just half an hour past downtown Dallas on Interstate 45 and three hours off of Houston, sits the city of Palmer, Texas. Palmer features a small town atmosphere and the access to all the amenities of big city living. As of the 2000 census, Palmer has around 1776 residents living in the town's 2.8 square miles.
The town became a settlement after the arrival of the Houston and Texas Central Railway in 1872. It takes its name after D.S. Palmer, a doctor and stockholder of the railway company. The area became a collection and storage point for grain and cotton harvests of farmers in the area. By 1885, the town already had 250 residents and several thriving businesses. Palmer was incorporated in 1890.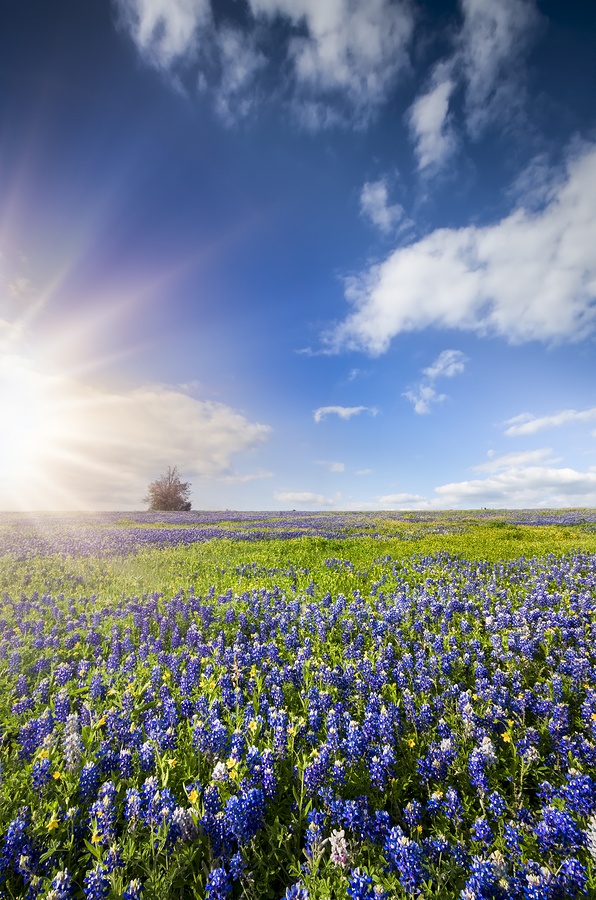 People love area rugs because of the beauty they add to any room they are placed in. A well-chosen rug will tie all the colors and lines in the room together. It adds an extra dimension of color and movement. Whether rugs mix in or clash with the other design elements in their rooms, the effect they add to the spaces they occupy is undeniable.
To make sure that your rugs give grace to your Palmer, TX residence or business establishment for many years to come, they must be continually maintained. To do this, vacuuming alone is often not enough. Professional cleaning and care are the only ways to really prolong the service life of your favorite area rug.
Professional Area Rug Cleaning, Protection, & Repair in Palmer, TX
If a business is still serving folks after 36 years, then they must be doing something right. We at Dalworth Rug Cleaning have been serving the people of Palmer, TX and the surrounding areas of the Dallas-Fort Worth metroplex close to four decades now. Our experience, expertise and the quality of our service has allowed us to continue providing unparalleled satisfaction to our customers when it comes to area rug cleaning and rug repair. We employ a team of experts who can restore life to any worn down and damaged rug.
Dalworth Rug Cleaning employs a custom rug cleaning process which allows us to care for your rug the way it deserves to be handled. We inspect the rug for fading, for mildew, for stains, for fraying, and for any unsavory smells that diminish your enjoyment of your property. We perform compression air dusting to remove any dirt, dust, allergens and pet dander and then we wash your rugs with the best and gentlest cleaning agents. Our thorough washing and drying of your rug will give it back its sheen and extend its service life.  Trust us with your investment and we'll deliver your area rug looking and feeling like it just came out fresh from the loom.
We also carry other services that will benefit your rug. If you want to protect your rugs against moths, we apply rug moth repellents. Our rug pads also protect the underside of your rug and prolong its life against wear. For service beyond just the norm, you only need Dalworth Rug Cleaning. Give us a call at 817-318-6121 and our friendly staff will give you a free estimate. Pick-up and delivery is also on us. Give us a try and we will deliver results that you will see upon delivery of your item.