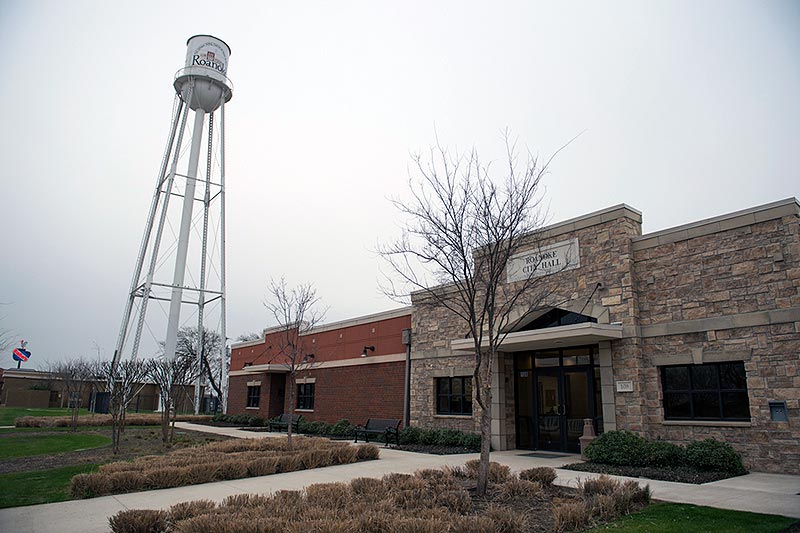 Professional Area Rug Cleaning in Roanoke, TX
Learn about Roanoke, TX:
The first settlers in Roanoke consisted of a group of 20 settlers and their families, who arrived in 1847 and put down roots near Denton Creek, located north of the present-day city. The community was first called the Medlin Settlement, after the family name of one of the original settlers. The community later became known as Garden Valley. For years, the settlers lived in peace, but constant flooding from the creek forced them to finally resettle nearer the current site of the city in 1879. The Texas and Pacific Railway Company then began building railway tracks in the area, which encouraged the residents to relocate again to the new site between the years 1881 and 1882. The new community was named Roanoke by one of the railway surveyors, in honor of his hometown in Virginia. The city was officially incorporated in 1933 during the era of the Great Depression. Today, the city of more than 8,000 residents is a famous destination among holidaymakers hoping to get a glimpse into Texas' past. The city is famous for its firefighting museum, which houses the city's first LaFrance fire truck from 1923, and it's also home to a hotel where outlaws and popular culture icons Bonnie and Clyde once lived.
For almost forty years, Dalworth Rug Cleaning has been a leading rug cleaning service provider not only in Roanoke, Texas, but all around the Dallas-Fort Worth Metroplex. Our facility in Euless is home to highly trained technicians who are equipped with the latest technologies and implements that allow them to provide efficient and customized services to our clients.
Whatever the make or composition of your area rug, our staff possesses the necessary skills and tools to afford it the right cleaning and maintenance treatments. We specialize in various kinds of rugs, from Navajo, Persian, and cowhide rugs to sheepskin, sisal, and leather shag rugs.
In addition to professionally cleaning your rug and applying rug fiber protector and moth repellent, we also offer repair services so that you can keep your damaged rugs for longer. From edge serging, fringe repair, reweaving, patching, and back repair, our restoration services can make your old rug look new again in no time.
Please don't hesitate to contact us at 817-318-6121 to learn more. We offer free pickup and delivery services for customers living within the Dallas Fort-Worth Metroplex.
Estimate Request from
GLORIA G. on May 11, 2020 11:34:24am
We have a 10 foot x 14 foot rug that needs cleaned. It might be silk rug. I am looking for an estimate on cleaning. We are in Watauga Texas.
Matthew . on May 11, 2020 8:32:52am
My dog had diarrhea all over my white rug.
Jeannette G. on May 11, 2020 7:35:44am
I would like an estimate on den and living room cleaning. I would also like to know your protection use for us against the COVID 19. Does your staff wear masks and cover their feet? Do they have their temp taken before leaving for a job. I have two vulnerable infants in my home and am over 70.
Darwin K. on May 10, 2020 9:03:00pm
Toys
Leif B. on May 10, 2020 8:14:21am
tertiary
Chiquita H. on May 9, 2020 9:14:32pm
Need my 5 by 7 area rug cleaned
Emily . on May 9, 2020 10:06:45am
Large wool rug needing cleaning and pet odor removal
Frank S. on May 8, 2020 10:20:21am
We have an 8X10 dug in need of cleaning.
Alexandra K. on May 7, 2020 12:32:44pm
We have a husky and our rug is a thick sherpa like material and traps hair, he also peed on it a little so we would like to get an overall cleaning! Thanks, Alex
Joann C. on May 7, 2020 10:03:41am
I have 2 rugs that urgently need clean due to pet urine. They have been cleaned by another company, twice but odors come back. Two other rugs in the future.