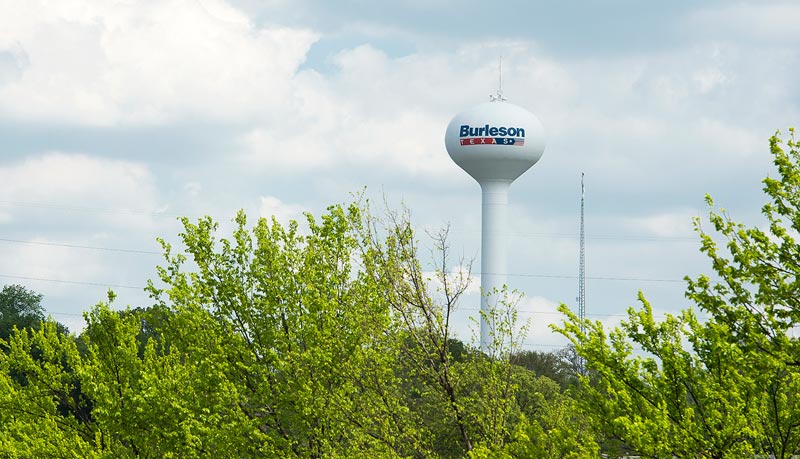 Area Rug Cleaning in Burleson, TX
Learn About Burleson, TX
Burleson is a city of over 36,000 people located in the Johnson and Tarrant counties of Texas. The city is named after a former Baylor University president, Rufus Columbus Burleson. The city originally began as a depot established by the Missouri-Kansas-Texas Railroad. Grenville M. Dodge purchased the land where the townsite was located and called it Burleson, after his teacher in Baylor University. Its population grew considerably, especially during the mid-1900s when the community switched its focus from agricultural to business and industry. Today, Burleson has the distinction of being awarded the winner of the "100 Best Communities for Young People" by America's Promise Alliance.
When looking for a reliable and professional rug cleaning service in Burleson, Texas, you don't have to look very far. Dalworth Rug Cleaning has been in the business of cleaning, repairing, and storage of rugs for almost four decades.
Our many satisfied clients will attest to the high quality of service that we deliver. As part of the Dalworth family of companies, we uphold the highest standards of customer care and service in the rug cleaning industry.
Professional Cleaning Services for Specialty Rugs in Burleson, TX
It doesn't matter what material your rug is made of – whether it's cowhide, silk, Persian, Navaho or sisal – we ensure that your rug will come back to you looking brand new. Our highly skilled technicians are experienced in cleaning all types of rugs and employ specialized cleaning techniques specific to their make.
If you want to learn more about our various rug cleaning services, then you can get in touch with us by dialing 817-318-6121. We have friendly staff on standby to take your calls and give you a free quotation for our services.
Estimate Request from
GLORIA G. on May 11, 2020 11:34:24am
We have a 10 foot x 14 foot rug that needs cleaned. It might be silk rug. I am looking for an estimate on cleaning. We are in Watauga Texas.
Matthew . on May 11, 2020 8:32:52am
My dog had diarrhea all over my white rug.
Jeannette G. on May 11, 2020 7:35:44am
I would like an estimate on den and living room cleaning. I would also like to know your protection use for us against the COVID 19. Does your staff wear masks and cover their feet? Do they have their temp taken before leaving for a job. I have two vulnerable infants in my home and am over 70.
Darwin K. on May 10, 2020 9:03:00pm
Toys
Leif B. on May 10, 2020 8:14:21am
tertiary
Chiquita H. on May 9, 2020 9:14:32pm
Need my 5 by 7 area rug cleaned
Emily . on May 9, 2020 10:06:45am
Large wool rug needing cleaning and pet odor removal
Frank S. on May 8, 2020 10:20:21am
We have an 8X10 dug in need of cleaning.
Alexandra K. on May 7, 2020 12:32:44pm
We have a husky and our rug is a thick sherpa like material and traps hair, he also peed on it a little so we would like to get an overall cleaning! Thanks, Alex
Joann C. on May 7, 2020 10:03:41am
I have 2 rugs that urgently need clean due to pet urine. They have been cleaned by another company, twice but odors come back. Two other rugs in the future.