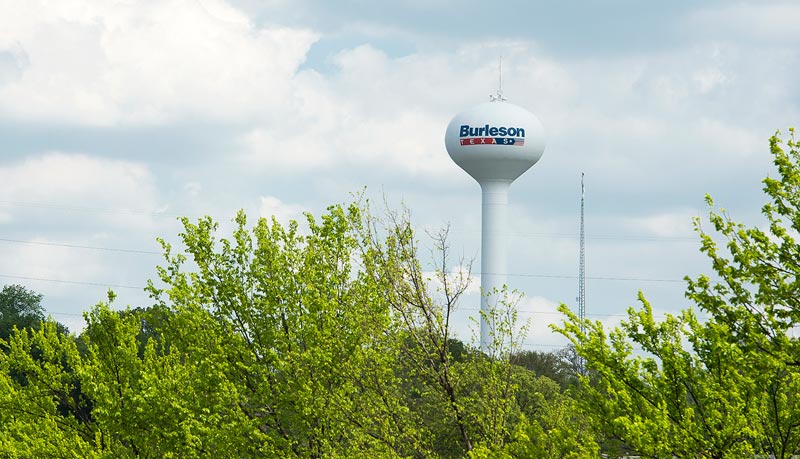 Area Rug Cleaning in Burleson, TX
Learn About Burleson, TX
Burleson is a city of over 36,000 people located in the Johnson and Tarrant counties of Texas. The city is named after a former Baylor University president, Rufus Columbus Burleson. The city originally began as a depot established by the Missouri-Kansas-Texas Railroad. Grenville M. Dodge purchased the land where the townsite was located and called it Burleson, after his teacher in Baylor University. Its population grew considerably, especially during the mid-1900s when the community switched its focus from agricultural to business and industry. Today, Burleson has the distinction of being awarded the winner of the "100 Best Communities for Young People" by America's Promise Alliance.
When looking for a reliable and professional rug cleaning service in Burleson, Texas, you don't have to look very far. Dalworth Rug Cleaning has been in the business of cleaning, repairing, and storage of rugs for almost four decades.
Our many satisfied clients will attest to the high quality of service that we deliver. As part of the Dalworth family of companies, we uphold the highest standards of customer care and service in the rug cleaning industry.
Professional Cleaning Services for Specialty Rugs in Burleson, TX
It doesn't matter what material your rug is made of – whether it's cowhide, silk, Persian, Navaho or sisal – we ensure that your rug will come back to you looking brand new. Our highly skilled technicians are experienced in cleaning all types of rugs and employ specialized cleaning techniques specific to their make.
If you want to learn more about our various rug cleaning services, then you can get in touch with us by dialing 817-318-6121. We have friendly staff on standby to take your calls and give you a free quotation for our services.
Customer Reviews from Burleson
Estimate Request from Burleson, TX
Fred B. on March 3, 2020 5:11:41pm
Have a 9x8 area rug that needs to be cleaned
Beverly D. on January 19, 2020 2:44:50pm
Three bedrooms one living area and a rug 11×14
Paige L. on April 3, 2019 6:39:42am
8 x 11 hand tufted wool rug
Adam F. on March 30, 2019 7:16:55pm
11x10 brown shag area rug, pet stains need deep cleaned
Stefanie E. on December 23, 2018 2:41:31pm
I would like an estimate to have a two bedroom duplex cleaned. There is carpet in the living area, two bedrooms, and a tiny hallway that is about 4 feet.
ryan c. on November 14, 2018 1:56:59pm
clean cow hide rug
Janie C. on November 10, 2018 10:47:18pm
Rate to clean indoor outdoor rug
Kayla H. on October 14, 2018 2:13:13pm
Need 1 area rug cleaned
Joe K. on October 7, 2018 5:15:11pm
would like at least 3 area carpets cleaned. No pet stains, but still treated please.
Matthew D. on March 22, 2018 5:16:49pm
8 x 10 ft area rug. Would like Ann estimate to include pick up and drop off back at residence