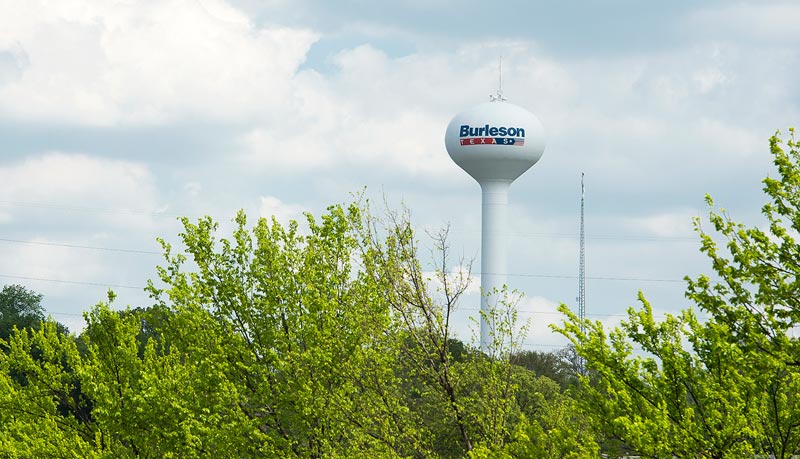 Area Rug Cleaning in Burleson, TX
Learn About Burleson, TX
Burleson is a city of over 36,000 people located in the Johnson and Tarrant counties of Texas. The city is named after a former Baylor University president, Rufus Columbus Burleson. The city originally began as a depot established by the Missouri-Kansas-Texas Railroad. Grenville M. Dodge purchased the land where the townsite was located and called it Burleson, after his teacher in Baylor University. Its population grew considerably, especially during the mid-1900s when the community switched its focus from agricultural to business and industry. Today, Burleson has the distinction of being awarded the winner of the "100 Best Communities for Young People" by America's Promise Alliance.
When looking for a reliable and professional rug cleaning service in Burleson, Texas, you don't have to look very far. Dalworth Rug Cleaning has been in the business of cleaning, repairing, and storage of rugs for almost four decades.
Our many satisfied clients will attest to the high quality of service that we deliver. As part of the Dalworth family of companies, we uphold the highest standards of customer care and service in the rug cleaning industry.
Professional Cleaning Services for Specialty Rugs in Burleson, TX
It doesn't matter what material your rug is made of – whether it's cowhide, silk, Persian, Navaho or sisal – we ensure that your rug will come back to you looking brand new. Our highly skilled technicians are experienced in cleaning all types of rugs and employ specialized cleaning techniques specific to their make.
If you want to learn more about our various rug cleaning services, then you can get in touch with us by dialing 817-318-6121. We have friendly staff on standby to take your calls and give you a free quotation for our services.
Customer Reviews from Burleson
Estimate Request from Burleson, TX
Kayla H. on October 14, 2018 2:13:13pm
Need 1 area rug cleaned
Joe K. on October 7, 2018 5:15:11pm
would like at least 3 area carpets cleaned. No pet stains, but still treated please.
Matthew D. on March 22, 2018 5:16:49pm
8 x 10 ft area rug. Would like Ann estimate to include pick up and drop off back at residence
Valarie Y. on March 15, 2018 11:15:48pm
I have 3 area rugs that I need a quote for. cleaning Round 6x6 Round 8x8 square. 5x8
Tara T. on March 12, 2018 1:18:09pm
White Sheep skin rug (8'x4')that has become dingy and brown from my chocolate lab trudging in on it. Could you work with this type of rug? Also, how much would this cost?
JOE B. on August 27, 2016 10:57:19am
Need an estimate for area rug cleaning: One 8' round One 4' x 6' oval Type: Braided throw rugs. Good quality, no damage. Just need to be thoroughly cleaned and dryed. I can deliver and pick up myself. Please email me a quote or reasonably close ball-park amount. Promptness will be appreciated. Thanks. jb
Carol M. on June 12, 2015 12:19:22pm
I have used your services to clean my 2 area rugs several times. I am wanting to wait for any specials that you might offer to have them cleaned again.
Stephanie D. on February 21, 2015 7:42:36pm
I have a 5x10 shag rug that I would like to have cleaned. My dog apparently thought it was grass when we bought it and I can't get the smell out no matter what I do. I would really like to get a quote on a cleaning and to know if the pet odors will be eliminated. Thank you!