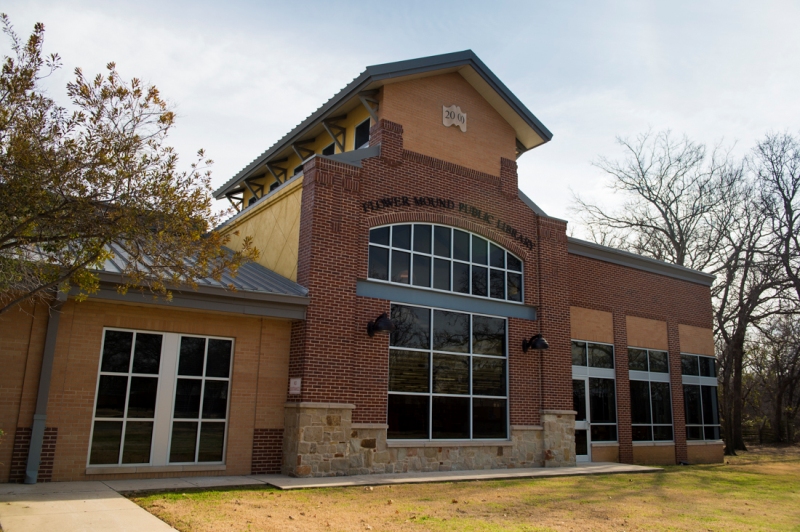 Area Rug Cleaning in Flower Mound, TX
Learn about Flower Mound, TX:
Located 20 miles northwest of Dallas, the city of Flower Mound was named after a 50-foot-tall, 12.5-acre wide hill located in its southern region. The first Presbyterian settlement in the area was established in the 1840s, initially as a temporary camp. Although a church was built there in 1854, it wouldn't be until 1961 when the residents finally decided to incorporate the town to avoid being absorbed by the city of Irving. Following the construction of the Dallas-Fort Worth International Airport just four miles south of the town in 1974, Flower Mound experienced rapid growth and development. Today, its population stands at more than 65,000 people. A prosperous and affluent town, Flower Mound boasts of a first-rate school system, a safe environment for families, and excellent economic opportunities. Tourists also go to the town to see its beautiful Lake Grapevine as well as to visit its award-winning bike and nature trails and world-class golf courses.
Rugs are great accent pieces for any bedroom or living area. Not only do rugs improve the beauty or aesthetics of a room, they also add warmth and comfort to the rooms where they are placed, in addition to reducing the levels of sound pollution within homes and offices.
The kind of cleaning or maintenance that each rug requires depends on its durability and on the material it is made of. While some do-it-yourself methods like regular vacuuming can be done on most rugs, expensive rugs like silk rugs and Persian rugs must be afforded special care to avoid damaging them. For specialized rug cleaning, repair, and maintenance services in Flower Mound, Texas, you can bank on Dalworth Rug Cleaning to do the job.
We have been serving the communities in and around the Dallas-Fort Worth Metroplex for almost four decades now, and countless customers have counted on us for the cleaning, protection, and safekeeping of their precious rugs. You too can benefit from the excellent services provided by our knowledgeable and friendly technicians.
Please do not hesitate to give us a ring if you live in Flower Mound, TX. Our lines are always open to discuss your rug cleaning needs, so call us today at 817-318-6121.
Customer Reviews from Flower Mound
Testimonials from Flower Mound, TX
Estimate Request from Flower Mound, TX
Jim H. on May 5, 2020 12:56:50pm
9.6 x 13.6 wool rug- main living area- has pet odor and stains.
Cheryl O. on May 4, 2020 2:06:06pm
I have 10 x 10 area rug that needs cleaning...pet urine stains
Ron K. on April 18, 2020 7:14:38am
We have an Oriental Rug that needs to be cleaned.
Lisa M. on March 16, 2020 11:12:52am
I'd let to get an estimate to have four area rugs cleaned off-site. One is wool (8 x 10). I'm not sure of the fiber of the other rugs, but they wouldn't be silk (all purchased from Lowe's). The other three rugs are 8 x 11, 5'3" x 7'6" and 7'10" x 9'10".
Louanne L. on February 25, 2020 11:30:21am
I have two area rugs that need cleaning: a 4X6 and a 5X7. What is an estimate on this cleaning for both rugs and would I need to drop them off, or does Dalworth pick up?
Chris L. on February 17, 2020 5:42:25pm
I have 2 area rugs that I would like to get a estimate to have cleaned and protective treated. 1 -> 144-in x 104-in 2 -> 130-in x 92.5-in
Amanda W. on February 5, 2020 10:04:20am
2 rugs need cleaning
Stacye M. on January 24, 2020 2:23:43pm
Needing to get an estimate on area rug cleaning. 8 x 11. Please email me or call when available.
Ami H. on January 19, 2020 4:30:15pm
Need estimate to clean 2 area rugs. sizes are 8×10 with pad and 6 1/2 × 9. A few pet urine spots that I have treated with some success.
Kortni H. on November 6, 2019 1:39:27pm
We have a shag area rug we would like cleaned. Please do not call, email quote and availability. Thank you!