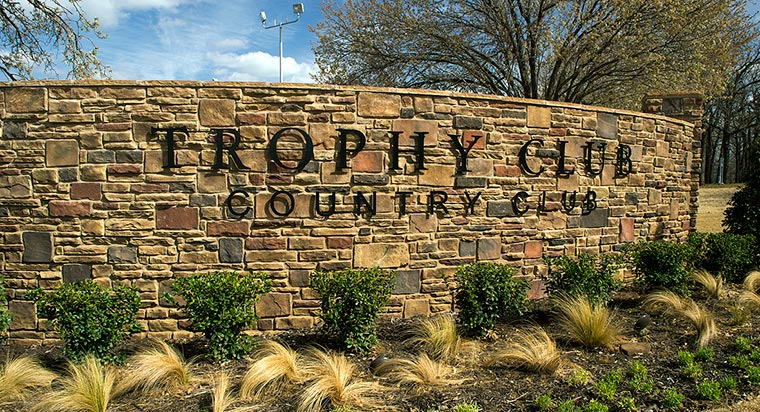 Area Rug Cleaning in Trophy Club, TX
Learn about Trophy Club, TX
Located in Denton and Tarrant Counties in the state of Texas, the wealthy town of Trophy Club is one of the first master planned communities in the state. Boasting of 1000 acres of park, lush golf courses, and pristine woodlands, the town offers beautiful surroundings to match the attractive residential properties within its boundaries.
Trophy Club was developed in 1973 and was incorporated in 1985. The name of the town comes from the builders' original concept of developing a country club that would house the trophies won by American professional golfer Ben Hogan.
Today, more than 8,000 people call Trophy Club home.
Introducing a beautiful and comfortable area rug into a room is one of the easiest ways to create a more captivating indoor environment. For centuries, the royalties and nobilities in the Far East and Middle East have used exquisite Oriental rugs for the very same purpose of making their estates look and feel more lavish.
Today, area rugs are embraced worldwide, and America is no exception. However, with people leading such busy lives nowadays, keeping area rugs clean has become a challenge for many. At Dalworth Rug Cleaning, we understand homeowners' need for reliable rug professionals who can take care of cleaning their rugs for them. That's why for almost forty years now, we have been serving Trophy Club and surrounding communities in Texas, providing a suite of services that includes rug cleaning, protection, repair, and storage.
Our team of experts can professionally handle all types of rugs, including expensive Persian rugs and other types of Oriental rugs, Navajo rugs, and silk rugs. We can also clean and maintain sisal, wool, cowhide, and leather shag rugs.
For more information about our services, please get in touch with us by phone at 817-318-6121 or by electronic mail using this contact form. We offer free inspection and quote as well as free pickup and delivery services for all customers living within the Dallas-Fort Worth Metroplex.
Estimate Request from
GLORIA G. on May 11, 2020 11:34:24am
We have a 10 foot x 14 foot rug that needs cleaned. It might be silk rug. I am looking for an estimate on cleaning. We are in Watauga Texas.
Matthew . on May 11, 2020 8:32:52am
My dog had diarrhea all over my white rug.
Jeannette G. on May 11, 2020 7:35:44am
I would like an estimate on den and living room cleaning. I would also like to know your protection use for us against the COVID 19. Does your staff wear masks and cover their feet? Do they have their temp taken before leaving for a job. I have two vulnerable infants in my home and am over 70.
Darwin K. on May 10, 2020 9:03:00pm
Toys
Leif B. on May 10, 2020 8:14:21am
tertiary
Chiquita H. on May 9, 2020 9:14:32pm
Need my 5 by 7 area rug cleaned
Emily . on May 9, 2020 10:06:45am
Large wool rug needing cleaning and pet odor removal
Frank S. on May 8, 2020 10:20:21am
We have an 8X10 dug in need of cleaning.
Alexandra K. on May 7, 2020 12:32:44pm
We have a husky and our rug is a thick sherpa like material and traps hair, he also peed on it a little so we would like to get an overall cleaning! Thanks, Alex
Joann C. on May 7, 2020 10:03:41am
I have 2 rugs that urgently need clean due to pet urine. They have been cleaned by another company, twice but odors come back. Two other rugs in the future.