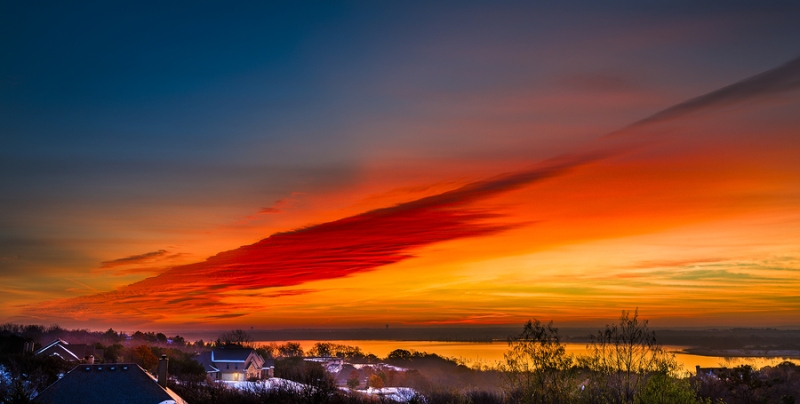 Professional Area Rug Cleaning in Benbrook, TX
Learn about Benbrook, TX
Located in the southwestern region of Tarrant County in the state of Texas, the city of Benbrook is a suburb of Fort Worth and part of the Dallas-Fort Worth-Arlington Metropolitan Statistical Area.
Before the arrival of Anglo settlers, the area was first inhabited by Native American peoples. The Anglo community was established initially as part of the Peters Colony, a series of empresario grants initiated by the Republic of Texas in 1841. The settlement later became a more cohesive community, thanks to the efforts of the families of James Benbrook and Peter Boaz, who arrived in the area in the 1870s.
Today, the city is home to more than 21,000 people. The city won the Voice of the People Award from 2010 to 2012, a recognition of the quality of its municipal and police services.
Do you need to have the fringe or edge of your rug repaired? Are you worried that pet stains and pet odors on your rug will be there forever? Do you want your rug's fibers protected from soiling or from pests like moths? If you love your area rug and are looking for the best rug cleaning and maintenance service provider in the state, look no further. Dalworth Rug Cleaning has a variety of solutions that are guaranteed to make your favorite rug look brand new again!
From cleaning and protection to repair and storage, our team can provide various treatments for virtually all types of rugs. It doesn't really matter if your rug is made from synthetic or natural materials or if you own a precious Oriental, Persian, Navajo, or silk rug. Our team has the expertise, experience, and equipment necessary that will allow them to professionally handle your rug.
We have been in business for almost forty years now, making us one of the longest-serving professional rug cleaning companies in Texas. We have provided services to thousands of customers within the Dallas-Fort Worth Metroplex, including those in Benbrook and surrounding communities.
Please don't hesitate to call us today at 817-318-6121 or to reach us using our contact page if you want to learn more about our services. We provide free pickup and delivery services for all customers within the DFW Metroplex.
Customer Reviews from Benbrook
Estimate Request from Benbrook, TX
Linda B. on March 11, 2019 4:19:35pm
10 x 13 foot shag type area rug.
DEBORAH M. on March 3, 2019 1:09:07am
one room with carpet 10X10, two small pets need to clean carpet and remove pet smells
Ann P. on December 10, 2018 11:53:04am
I need a 7.5 by 11 area rug cleaned.