Area Rug Cleaning in Bluff Dale, TX
Learn about Bluff Dale, Texas
Mesquite, TX is located primarily within the Dallas County limits and the city is home to more than 143,500 people. Located just 15 minutes away from Dallas and even a shorter distance from Fort Worth, the city is strategically based within the thriving DFW Metroplex area.
Mesquite was founded in 1873 and was initially developed as a depot stop for the Texas and Pacific Railroad. What was once a sleepy farming community transformed to become one of the fastest-growing cities in the United States beginning in the 1950s. From housing just a little over 1,600 people in 1950, the city grew to have a population of more than 27,500 in 1960 and over 55,100 in the year 1970.
Today, Mesquite's residents and even visitors enjoy all the amenities of a major urban area while maintaining many of its many small town traditions. From shopping, dining, and entertainment in The Rows of Texas district to venues featuring professional rodeos, classical music, public art, country music, and golf, there's no shortage of things one can do in the city of Mesquite.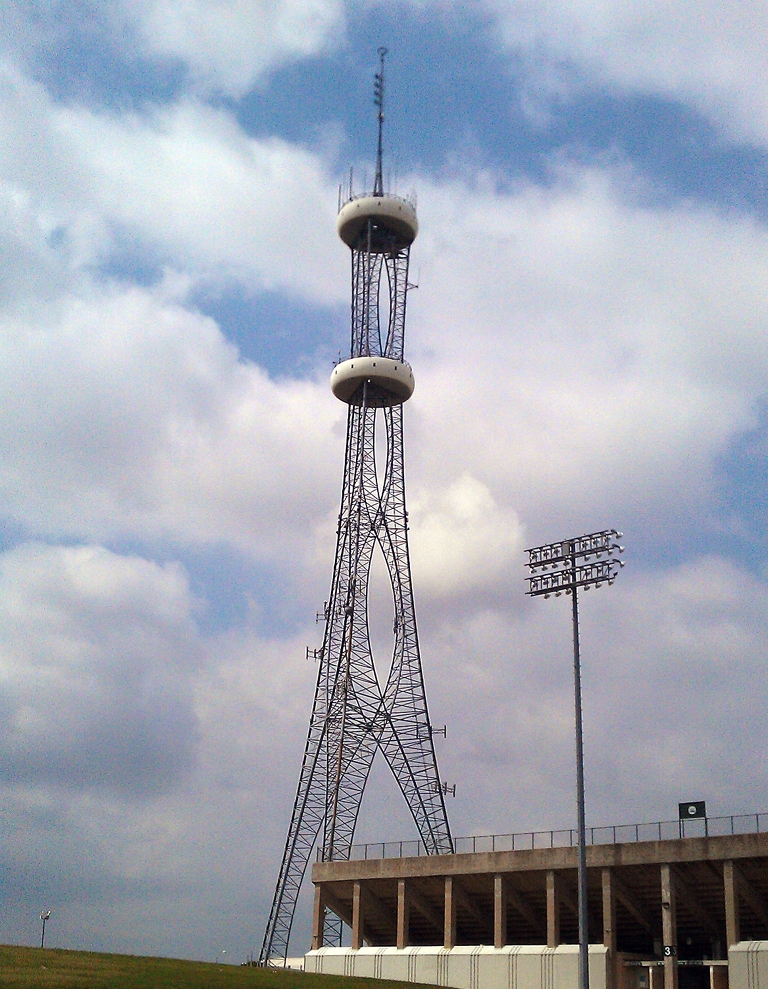 The house of a hard-worker deserves a rug because a home is not just a place to rest one's head at night. A great Navajo rug sprawled on the floor, accentuating the lines and colors of the living room is a statement that that space is alive and a lived-in place. Of course, a great piece of art can be quite the challenge to maintain. One has to vacuum it regularly to free it from dust, dirt, and the occasional pet dander. Furniture placement must be planned so that the heavy ones do not end up wearing out the prized rug.
Professional Area Rug Cleaning, Protection, & Repair in Bluff Dale, TX
For the more serious repair and cleaning needs, there's Dalworth Rug Cleaning.
Dalworth Rug Cleaning has been serving the people of Bluff Dale, TX and the communities in and around the Dallas-Fort Worth Metroplex for more than 36 years. We do not need to talk about service quality and results – we let our experience and our long list of satisfied clients do that for us. Our team of professional rug care experts applies time-tested techniques in order to bring a worn-out or damaged rug back to life. Our custom cleaning process is guaranteed to remove deep-seated dirt and return the flush of color to the fabric of your rug. If you give us your rug, you will be giving it a second lease on life.
But of course, all this talk about our commitment to your unparalleled satisfaction when it comes to caring for your rug is baseless if you do not experience what we offer for yourself. Kindly give us a call at 817-318-6121 and let our friendly customer service representative give you a free estimate. Let our crew pick-up the rug and deliver it once we're finished. These services are free of charge, of course. We also have various miscellaneous services you might want to check. We don't just stop at cleaning your rugs, we do rug repairs and rug storage. Give us your business and we'll take care of your tapestry.