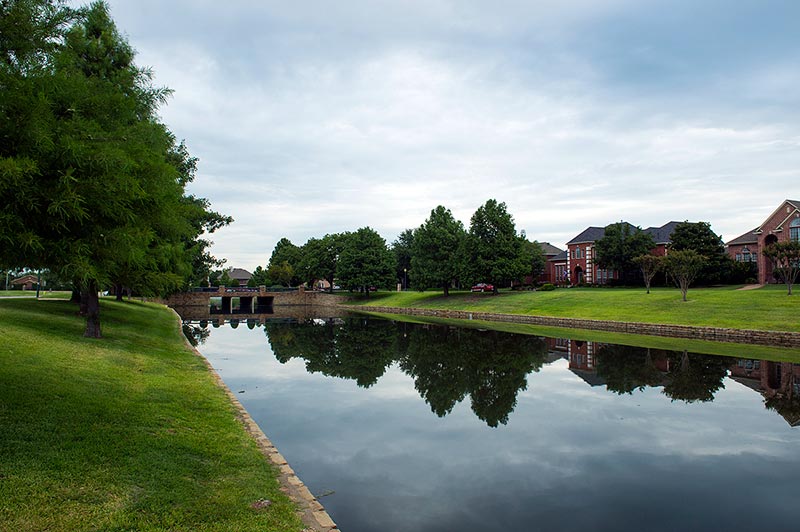 Professional Area Rug Cleaning in Coppell, TX
Learn about Coppell, TX
Located in the Northwestern region of Dallas County in the state of Texas, Coppell is a thriving community of more than 40,000 people. The city is part of the Dallas-Fort Worth Metroplex, which is home to over 6.8 million people.
Although Coppell was incorporated only in 1955, its origins can be traced back to 1832, when it was known as "Grapevine Springs." The first white settlers, who were of German and French descent, began inhabiting the area in the 1840s as part of the Peters Colony empresario grants initiated by the Republic of Texas in 1841. By the 1870s, the community became known as "Gibbs," in honor of Texas politician Barnett Gibbs. The settlement was renamed again in 1890 to "Coppell" after George Coppell, an influential New York entrepreneur who was closely associated with the railroad industry in Texas.
Today, the city's flourishing economy is supported by the presence of corporations that maintain operations in the city. 
Dust and grime from foot traffic, liquid spills, and pet accidents are just some of the most common causes of stains and discoloration on area rugs. Getting rid of these problems can certainly be a chore, and they can even get worse if not handled properly. This is why when it comes to complete rug cleaning and maintenance, it's best to get help from professionals.
Dalworth Rug Cleaning is a reliable service provider that specializes in the cleaning, repair, protection, and even storage of area rugs. We have been helping home and business owners within Coppell, Texas, for almost four decades now, and we have become one of the most trusted names in the industry. Whether you've got an Oriental, Navajo, silk, or even a heavy duty sisal rug, we've got you covered.
We have a team of expert rug cleaning technicians who will gladly travel anywhere within the Dallas-Fort Worth Metroplex to take your rug at no cost to our local facilities to be serviced. From there, we employ the best and the latest cleaning practices and equipment that will surely give your rug the necessary care it needs to come out looking as good as new once again.
Call us now and learn more about our services. You can reach us by phone at 817-318-6121 or by electronic mail using this form.
Customer Reviews from Coppell
Estimate Request from Coppell, TX
Mark N. on March 28, 2020 5:10:07pm
I am interested in having a quote to have you all pickup a rug (around 8x10) and clean I and then return it. There are pet odors we need to get out of the rug.
Vaughn X. A. on March 25, 2020 7:29:30pm
have a 9x12 area rug that has dug urine smells, no stain problem just smell
Norma C. on March 19, 2020 12:14:55pm
Are you open for business? I have 3 area rugs that I need to have cleaned.
Sophia G. on March 14, 2020 9:21:46am
Need to schedule at home rug cleaning (have 3 or 4).
Verner L. on March 24, 2019 7:42:39pm
Need oriental rug cleaned
Blythe B. on January 31, 2019 7:29:49am
I have a 12x10 foot Karastan rug that needs repair work on the fringe due to puppy damage. I am also interested in having the rug cleaned.
Kristin B. on January 16, 2019 10:11:38am
Requesting an estimate for cleaning a 10'x14' wool rug, light gray and ivory in color. Thank you!
STEVEN H. on January 7, 2019 1:11:51am
I'd like to get two rugs cleaned, the same ones as last time. The 8 x 10 shag, and the runner. Please email me to set-up a pick up time, as I'm currently out of the country and not able to receive calls on my cell phone. I'd like to have the rugs picked up Monday January 21 if possible.
Kari R. on November 5, 2018 11:38:20am
I need to have a wool area rug cleaned. It's an 8X10.
Betty G. on October 2, 2018 4:20:06pm
Need carpet cleaned