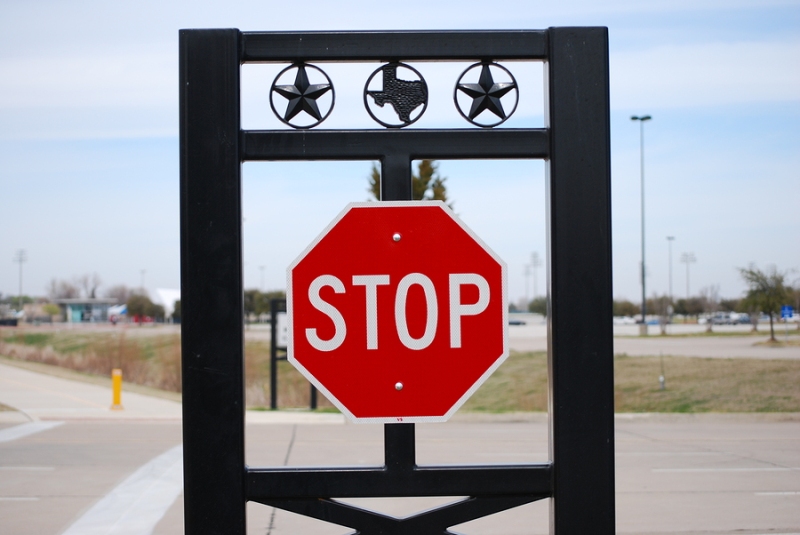 Learn about Grand Prairie, TX
Part of the Mid-Cities region which fills the thirty-mile span between Dallas and Fort Worth, Grand Prairie is a city that offers both a hometown atmosphere and the convenience of easy access to big city lifestyle.
Grand Prairie was originally part of the Peters Colony, a series of land grants which was initiated by the Republic of Texas in 1841. The modern city traces its roots to a land purchase made in the early 1860s by Alexander Dechman. He filed title on his prairie land with the county in 1863, establishing what would later become the city of Grand Prairie. The community was then formally incorporated in 1909. During the Second World War in the 1940s, the city began its long relationship with the aviation and defense industries.
Today more than 175,000 people call Grand Prairie their home. It is currently the fifteenth most populous city in Texas.
Area Rug Cleaning in Grand Prairie, TX
In the city of Grand Prairie, Texas, many people trust on one of the state's leading names in area rug cleaning, repair, and restoration: Dalworth Rug Cleaning. For almost forty years, we have handled countless area rugs that come various parts of the world, like Spain, Portugal, and Morocco and even more distant places like China, Iran, and Tibet.
Our area rug cleaners are certified specialists who know how to treat each rug with the care and attention it deserves. Our cleaning process is customized for every rug that comes into our hands, from wool, cotton, silk, and sisal to nylon, polyester, acrylic and others. We also offer other services like rug restoration and preservation in our Dallas facility to increase the longevity of your precious Oriental rugs.
For a rug to last, careful cleaning and protection measures should be applied. That's why at Dalworth Rug Cleaning, we offer fabric protection and application of stain and moth repellents, mold remediation, and deodorization and decontamination. This is especially important for homes that have pets and kids or areas that frequently experience spills or waste accidents and are prone to getting odors.
We also provide rug appraisal and evaluation services as well as rug storage services should you ever need to keep your Oriental rug outside of your home or office. Dalworth Rug Cleaning offers free pickup and delivery services for customers within the Dallas-Fort Worth Metroplex.
To find out more about our services, call us now at 817-318-6121. You may also send us a message through our contact page.
Customer Reviews from Grand Prairie
Testimonials from Grand Prairie, TX
Estimate Request from Grand Prairie, TX
Douglas S. on April 30, 2020 2:57:30pm
Two area rugs need cleaning.
Shelena M. on March 23, 2020 1:30:39pm
How much do you charge to clean an 8x10 round shag rug?
Becky W. on July 3, 2019 2:01:59pm
Have 2 rugs that have been in a vacant house for a while, cleaned if salvageable
Michelle A. on May 20, 2019 6:56:07pm
Roommate is moving out of her room. Multiple stains and odor from pets urinating in the room. We are willing to pay extra for special treatment to bedroom. Will also need standard steam cleaning to living room and dining room areas.
Daphne H. on October 15, 2018 9:39:04am
Need an area rug cleaned. Our dog was sick and It just needs to be cleaned from that.
Harlene N. on July 23, 2018 1:32:14pm
Dog chewed on one side of rug. It is a 4.3 x 6 FORTY YEAR OLD KARASTAN AREA RUG.
Chandler R. on July 6, 2018 2:11:21pm
We have an 8x10 (approx) area rug that needs to be cleaned. We would be able to drop off and pick up.
Connie G. on April 12, 2018 8:48:53am
I have two small area rugs a 6X4 and a 5X7. These are not oriental rugs. They are not expensive rugs but I do like them and they are in definite need of cleaning. I would be dropping them off at your location but I need to know an approximate range of cost for each one before I do. I realize without looking it is not possible to give an exact quote but an idea of a range for the sizes would help. Also, how long does it take and can I drop them without an appointment or do I need to schedule a drop off time? Thank you for your help. Connie Graf
Emilia S. on March 18, 2018 12:17:37pm
Looking for a deep, deep rug cleaning. Has bad odor from animals.
Drew W. on March 12, 2018 2:00:46pm
Hello, I would like to get a quote for carpet cleaning and 1 couch. Approx 500 square feet and stairs as well. Would need to be vacuumed first and then cleaned.