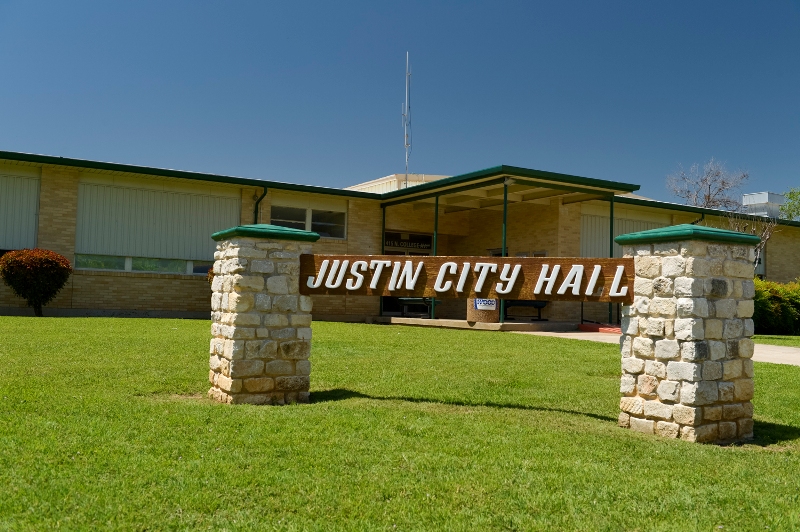 Professional Area Rug Cleaning in Justin, TX
Learn about Justin, TX:
Before Justin was established in the 1880s, the area where the city now stands was originally settled by French pioneers who tried to establish a utopian socialist community there in 1848 — an attempt which failed to come to fruition. In 1883, Justin was founded and became a small farming community. In 1887, residents of the town petitioned postal authorities for a post office to be named after Justin Sherman, a chief engineer who worked with the Santa Fe Railroad. It was not, however, until 1947 when the community would be formally incorporated. At present, Justin has a population of over 3,200 people. The town is known for its small town charm and its humid subtropical climate. Its proximity to Dallas and Fort Worth makes it an ideal place for families looking for a quiet and secure community to visit or permanently reside in.
Some people may think that vacuuming alone will keep their area rugs clean, believing that professional care is not just worth the cost. However, getting help from the experts occasionally will help prolong the service life of your treasured rugs and afford you with other benefits.
In particular, those with pets, children, smokers, or family members with respiratory illnesses in their home or office can benefit a great deal from the services provided by our expert technicians from Dalworth Rug Cleaning. Playful animals and children can damage rugs, while cigarette users can leave behind odors or accidentally burn a spot on a rug's piles. People with respiratory illnesses, on the other hand, can suffer from allergies brought about by dirty rugs. Getting your rug professionally cleaned will not only protect it from further damage, you also get to protect the well-being of your family and associates.
If you live in Justin, Texas, and are looking for a reliable service provider for your rug cleaning, maintenance, repair, and storage needs, look no further. Dalworth Rug Cleaning has been in business for nearly 40 years and has been a member in good standing of the Better Business Bureau all these years. That said, you can rest assured that we can do the job for you, whether you have a Persian, cowhide, silk, Navajo, sheepskin, leather shag, or sisal rug.
Call us today at 817-318-6121 for affordable services you can trust. We will be more than happy to discuss your requirements and give you a quote as well.
Customer Reviews from Justin
R Mitchell from Justin, TX
Mar 13th, 2019
Thank you everyone!
Estimate Request from Justin, TX
Karolyn H. on December 15, 2018 2:24:51pm
Karastan Samovar Tea Wash wool rug (5'9"x9') need a quote for cleaning
PK M. on June 3, 2018 10:04:45pm
My 8 x 11 area rug was stored oddly folded, instead of rolled. It's now got a few lumps and irregular shapings. Will a good cleaning help to restore it to a "flatter" condition, so that it lays evenly on my floor? ~PK McCann
Robert F. on October 3, 2016 8:40:52am
estimate for area rugs