Area Rug Cleaning in Red Oak, TX
Learn about Red Oak, Texas
Red Oak is a city on the verge of explosive growth. In the 2010 census, the city already has 10,769 residents. That figure is expected to rise six-fold by 2030. It is one of the fastest growing suburban areas in North Central Texas.
Originally, the town came to be after James E. Patton settled in Red Oak Creek with his family in 1844 and the first post office came to the area in 1847 from Mitchell Branch. Settlers first called the town Possum Trot because of the large population of these animals in the area. Thankfully the people renamed it to Red Oak in 1849 after the creek.
Visitors to Red Oak will not be disappointed because of the many parks and attractions located in the town. For those wanting to know the history of the locale, the Ellis County Museum is worth the ticket or two. Motoring sports fans will be happy to know that the Texas Motorplex is near the city. For a blast from the past, the Galaxy Drive-In Movie Theater is open for viewers.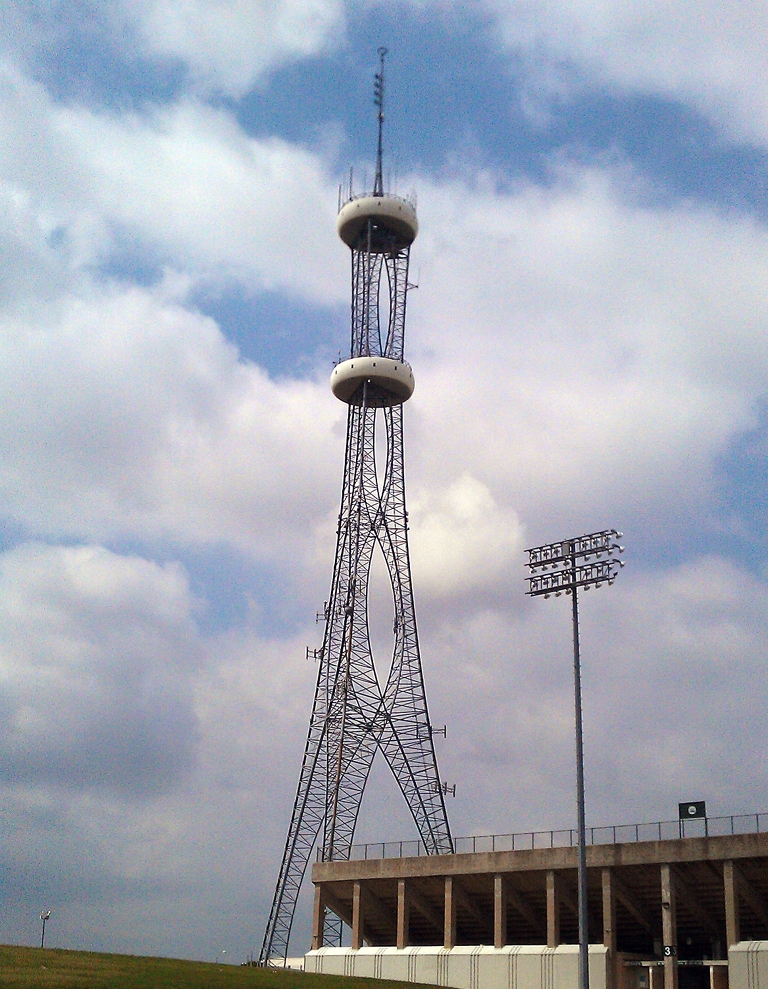 alt="The Mesquite Tower in the city of Mesquite, Texas" width="320" height="350"/>
Every home deserves its own rug may it be a sprawling Persian or an Oriental area rug.
A rug will imbibe movement and a certain atmosphere in any room it is set in. The space becomes flushed with color and motion. Although owning a rug can be such a pleasure, we here at Dalworth Rug Cleaning understand that taking care of one can be a chore. Because of its size, it is often vulnerable to accidents like beverage spills and pet pee. For anything serious and anything you find inconvenient in rug care, you only have to call us and we'll take care of it for you.
Professional Area Rug Cleaning, Protection, & Repair in Red Oak, TX
Dalworth Rug Cleaning has been servicing the rug cleaning and rug repair needs of the people of Red Oak, TX and the surrounding areas of the Dallas-Fort Worth metroplex for 36 years. Our nearly four decades in the business is a guarantee of our experience and the quality of our service. If you are looking for unparalleled satisfaction when it comes to caring for your property, our company can provide the results you desire. Our team of experts will apply our custom rug cleaning process to return life, shine and flourish to your area rug. It's not a promise because we have delivered results time and time again.
Kindly remember us when you want something more from a rug cleaning company. We have mastered the science of rug care but our passion continues to make it into an art. Call us today at 817-318-6121 and our friendly customer service representative will give you a free estimate. We will also be more than happy to pick-up your rug and deliver it to your home. Free of charge, of course. In case you need to prolong the life of your rug, we also have an array of miscellaneous services that will protect your investment.
Customer Reviews from Red Oak
Teresa Richardson from Red Oak, TX
Sep 23rd, 2019
We had all the carpets cleaned in the house and an oriental rug cleaned. The service and carpets look amazing!!
Estimate Request from Red Oak, TX
Gwen R. on June 8, 2019 3:47:34pm
I purchased a rug that's too large for the space. Do you offer cutting services to make the rug smaller? Thanks.