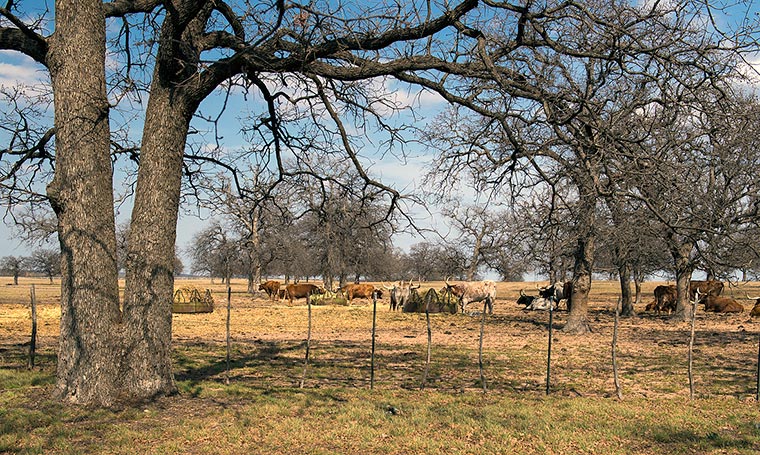 Area Rug Cleaning in Westlake, TX
Learn about Westlake, TX
Located within the boundaries of Denton and Tarrant Counties in the state of Texas, the town of Westlake is a prosperous suburb of Fort Worth.
The area where the town now stands was first settled by the Medlin family and 20 other families in 1847. In 1956, Dallas businessman and attorney J. Glenn Tuner founded a 2,000-acre ranch, which he called Circle T Ranch. This became the precursor of the Westlake community.
Today, the town is home to more than 700 people. It was named the most affluent neighborhood in the United States in 2011 by a business magazine. 
What area rugs can do to reveal the beauty of interior spaces can't be denied. Throughout history, wealthy people in places like Persia, Anatolia, Caucasus, the Arabian Peninsula, India, China, and Tibet used Oriental rugs to highlight the opulence of their estates.
Today, rugs play the very same roles they did in centuries past: to bring warmth, comfort, and luxury into residential abodes. Considering that rugs of the highest quality have unique characteristics and can cost a good amount of money, it is important to preserve them in their original pristine condition.
At Dalworth Rug Cleaning, we know only too well that sometimes, people try to clean and restore their rugs using methods that are detrimental to the integrity of the rug's color and craftsmanship. That's why our experienced and highly skilled technicians offer professional rug cleaning, protection, repair, and storage services so that you don't have to resort to do-it-yourself cleaning and restoration of your precious Persian, Navajo, silk, or wool rug.
If you live in Westlake, Texas, call us today at 817-318-6121 or write to us via our contact page to know more about what we can do to make your rug look as good as new again. Our friendly staff can schedule free pickup and delivery for all customers living within the Dallas-Fort Worth Metroplex.
Customer Reviews from Westlake
Zo & Jim Harper from Westlake, TX
Jun 23rd, 2014
Zo Harper from Westlake, TX
Dec 4th, 2013
Always dependable!
Estimate Request from Westlake, TX
Michelle P. on June 20, 2019 8:04:20am
Do you also perform upholstery cleaning services on site at home?
Nicole P. on February 14, 2019 2:48:47pm
12x14
Lou B. on December 28, 2018 4:21:15pm
I want to get a quote on cleaning 5 different rugs as well as the cost to prepare them to be put in a storage unit. 118" X 162" 108" X 146" 129" X 42" 57" X 39" 58" X 41"