Area Rug Cleaning in Lingleville, TX
Learn about Lingleville, Texas
Lingleville sits on the intersection of Farm Road 8 and Farm Road 219 due 10 miles west of Stephenville. In the 1940s the town had four local businesses and a post office plus 200 residents. From the 80s to the 2000s, that number has been cut down to around 100.
Before the establishment of the post office, people called their town Needmore but it was renamed to honor John Lingle, one of the pioneering residents of the town.
Although Lingleville may appear as just another unincorporated town in a Texas map, the town is host to several interesting ghost stories. One of them involves the School Hill Cemetery which was a school that had been turned into a graveyard. Ghost tales involve seeing little girls laughing and playing skip rope and then suddenly vanishing along with the mist. Lingleville has its own stories to tell.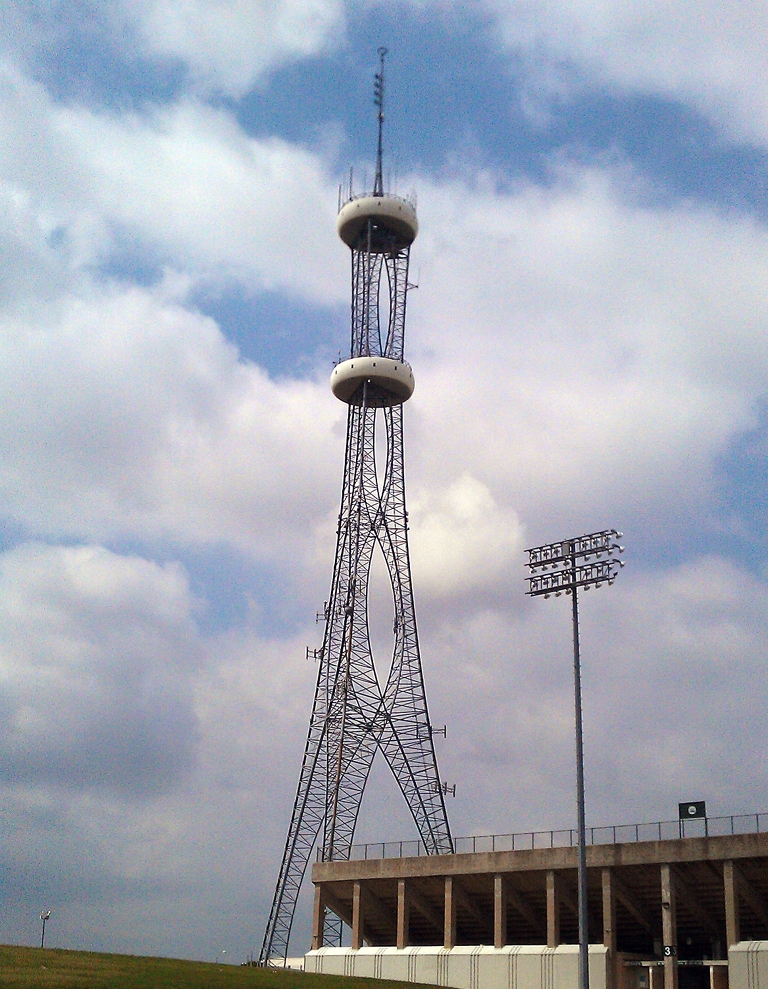 alt="The Mesquite Tower in the city of Mesquite, Texas" width="320" height="350"/>
A rug is a thing of beauty but like most beautiful things, its colors can fade away and wear and tear will eat at its material. If these things are happening to your rug, you can try other things like switching it with a back-up carpet. Vacuuming it regularly can give your rug will improve its looks by removing deep-seated dirt lodging in its threads. Be careful in using cleaning agents because harsh chemicals can ruin your item.
Professional Area Rug Cleaning, Protection, & Repair in Lingleville, TX
For the more serious cleaning and repair problems, you don't have to deal with them alone. You have Dalworth Rug Cleaning to solve these intense rug problems for you.
Dalworth Rug Cleaning has been repairing and cleaning the rugs of the people of Lingleville, Texas and the communities in and around the Dallas-Fort Worth area for more than 36 years. No matter the type and the material used for your rug, we will be able to repair and restore it to a level where you will again be able to take pride in its look and sheen. Our team of experts will use our custom rug cleaning approach to achieve this and satisfy your standards. Count on our company to provide you with the excellent service and the results you'll love.
We are all about providing customers the kind of service they deserve. Dalworth Rug Cleaning will come to your home, pick up your rug and deliver it back to you free of charge after we repair and clean it. Trust us to get the job done. Please call our 817-318-6121 number today. Our friendly customer service representative will give you a free estimate. If your rug is a heirloom piece, don't worry because we have the know-how, the experience, and the technology to care for your treasure. Our forty years of experience coupled with our passion for tapestry, carpets and rugs has enabled us to turn rug care into an art and a science.